Page 3 of 9
Wednesday, November 17, 2021
5 pm, Room 9A
Blade Runner 2049

By Denis Villeneuve, 2017.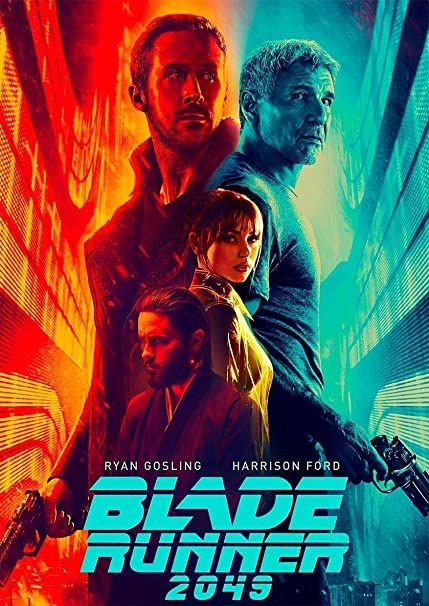 Starring Ryan Gosling and Harrison Ford, 152 min, color, English.
After a series of violent riots in 2020, Tyrell-produced replicants have been banned. In the same year, a major blackout that almost completely destroyed every digital data on the planet, and severe climate change kicked off a season of famine, which was only survived thanks to the synthetic crops of Wallace, a company headed by the mysterious Neander Wallace.
This film is part of the course F2117 Science (Fiction) and Posthuman.
Open to students and faculty.
November 15, 2021
5 pm, Room 9A
Mimì Metallurgico

By Lina Wertmuller, 1972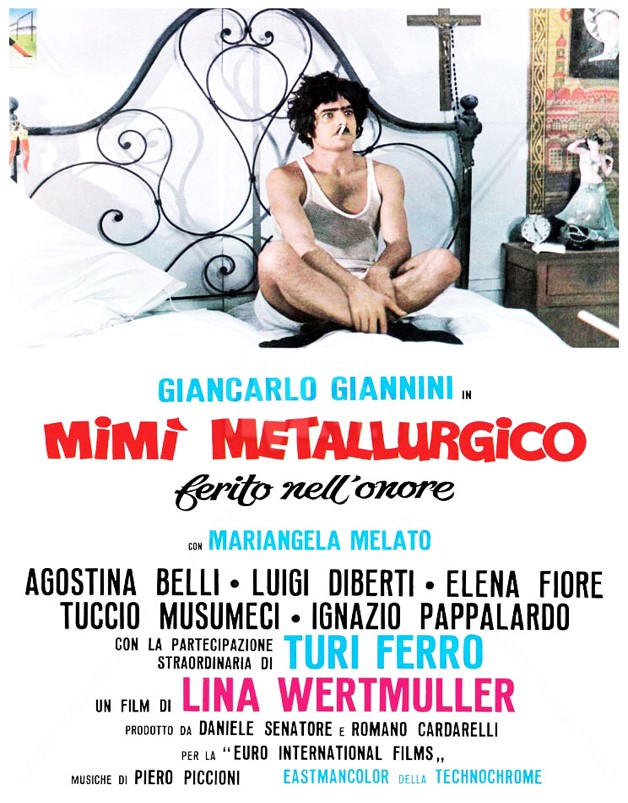 Starring Mariangela Melato and Giancarlo Giannini, 125 mins, color, Italian with English subtitles
Mimi is a Sicilian dockworker who inadvertently becomes embroiled in an increasingly complicated array of personal conflicts. When he loses his job after voting against a Mafia kingpin in an allegedly secret election, Mimi leaves his wife to find new work.
He moves to Turin, where he engages in an affair with a Communist organizer. Soon Mimi finds himself juggling two demanding relationships while plotting to take revenge against the corrupt forces that ruined his life.
This film is part of the course "F2102 Italian Contemporary History in Films".
Open to students and faculty.