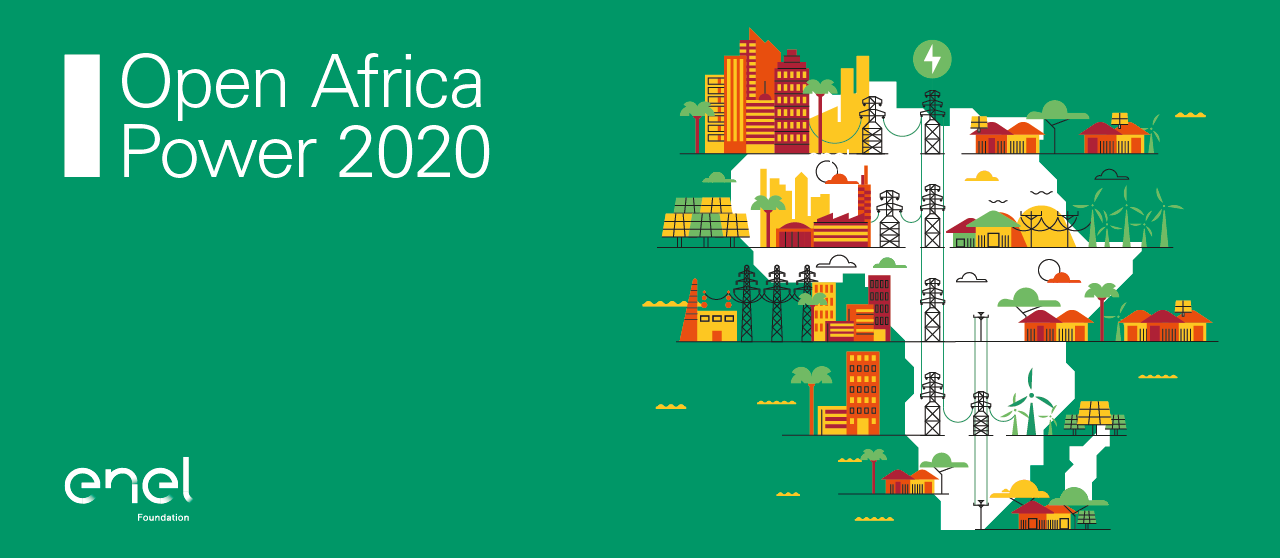 In the framework of Venice International University's scientific partnership with Enel Foundation, since 2019 the VIU Program on Sustainability - TEN delivers a one-day module at the Open Africa Power Program - OAP.
Open Africa Power is a training program organized by Enel Foundation, aimed at empowering African talented professionals, Master's, PhD Students and Alumni in the energy sector in all aspects concerning sustainable electricity production and distribution. To achieve the goal of a clean energy future in Africa and in order to maximize impact, key features of the training are its special focus on gender and geographical diversity, as well the creation of a networking platform for participants.
VIU contributed to the 2020 edition of the Program by engaging African participants with a co-design activity exploring the issue of Public Engagement and Science Communication
In 2019, a similar activity took place at VIU premises.
On September 18, 2020, a joint session with OAP was promoted in the framework of the
VIU Summer School on Critical Infrastructure Resilience
, with the scientific support of Enel Foundation. A series of features linked to the core topic were discussed, among which Resilience and Infrastructure Management, Disaster Risks Reduction, Distribution network resiliency against extreme weather conditions, and Decision making under uncertainty.