VIU will offer a wide range of Intensive Graduate Activities in 2023.
Students and scholars from the member universities are encouraged to explore the programs on offer in 2023, and apply early to guarantee their place.
The programs are the outcome of intense collaboration among the universities and have been developed based on the mandate of the member universities through the VIU Academic Council.
There are three types of intensive graduate activity at VIU.
VIU International PhD Academy
Interdisciplinary intensive programs on major societal challenges, with a parallel training program in transversal skills to prepare advanced PhDs for research careers in academia or in the private sector.
VIU Graduate Seminars
Thematic intensive seminars, on a focused topic approached from a multidisciplinary perspective. The aim is to support early-career PhDs who are beginning their research and to facilitate interdepartmental cooperation. Significant cooperation among departments in the member universities is expected.
VIU Summer/Winter Schools
VIU supports the development of VIU Summer Schools, which are intensive taught programs that are offered each year. They are addressed to students of varying levels; check each program brochure. The Schools are also open to applicants outside of the VIU membership.

PhD Academies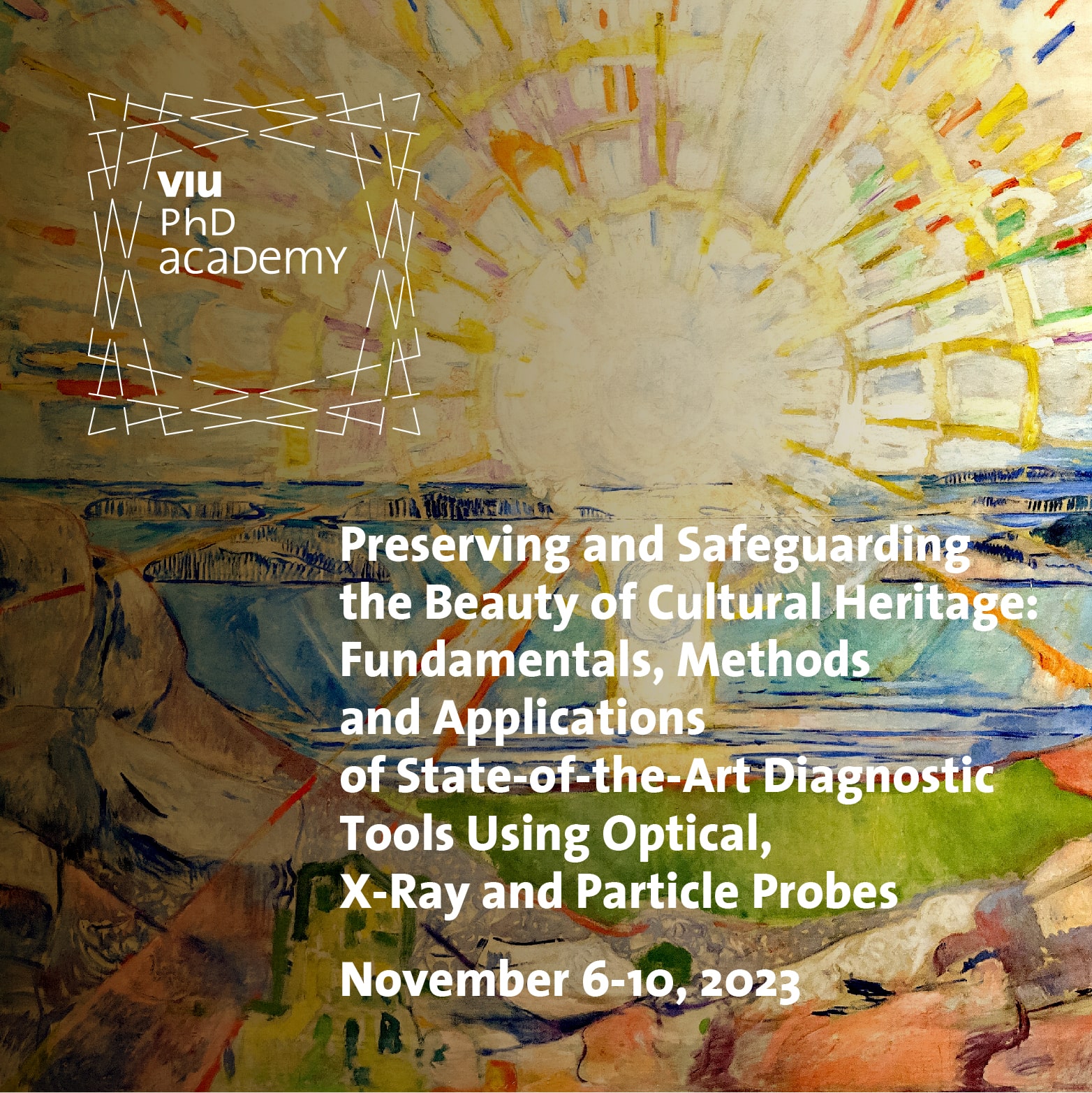 Preserving and Safeguarding the Beauty of Cultural Heritage
November 6-10, 2023

Call for applications: Closed
Practicing New Imaginaries: 'Re-presencing' Venice in the Time of Climate Change
July 3-8, 2023

Call for applications: Closed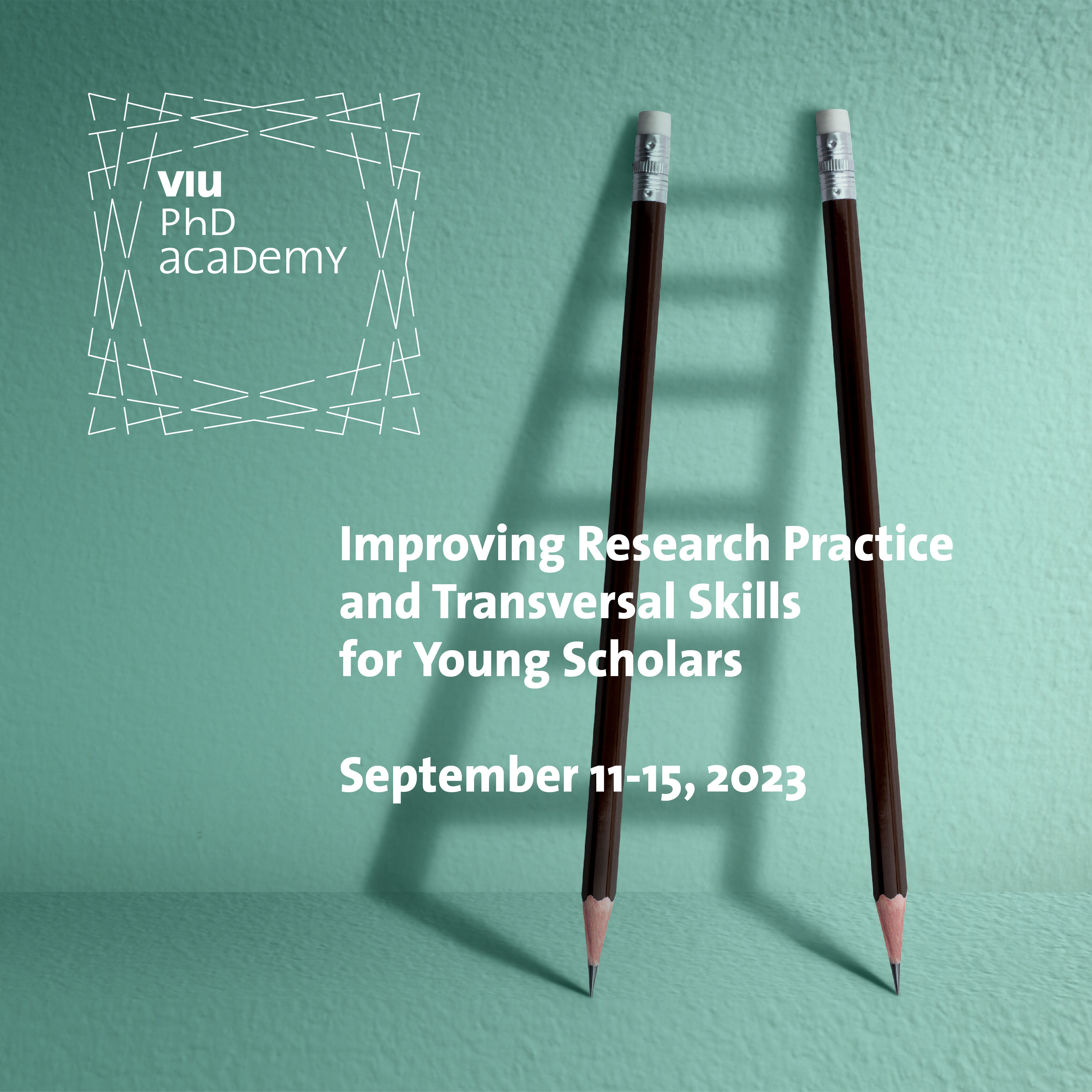 Improving Research Practice and Transversal Skills for Young Scholars
September 11-15, 2023

Call for applications: Closed


Summer Schools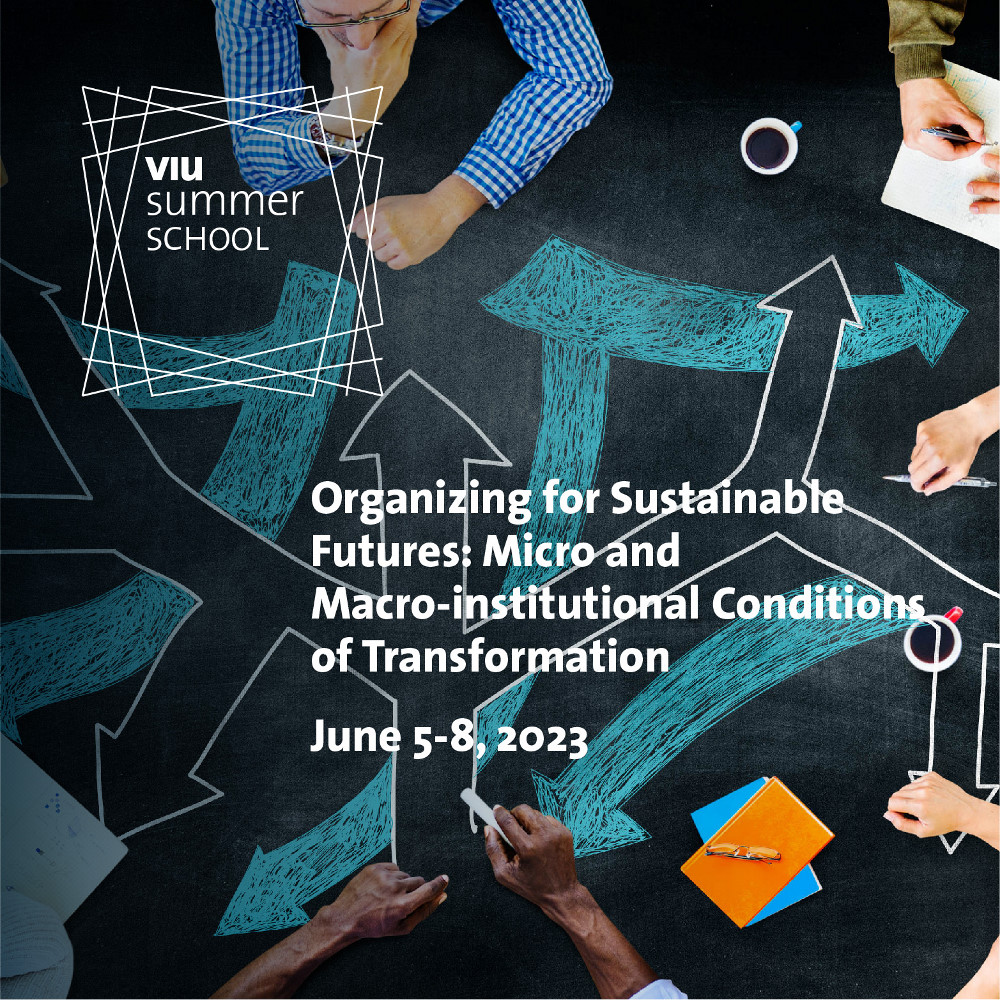 Organizing for Sustainable Futures: Micro and Macro-Institutional Conditions of Transformation
June 5-8, 2023 | 7th Edition

Call for applications: Closed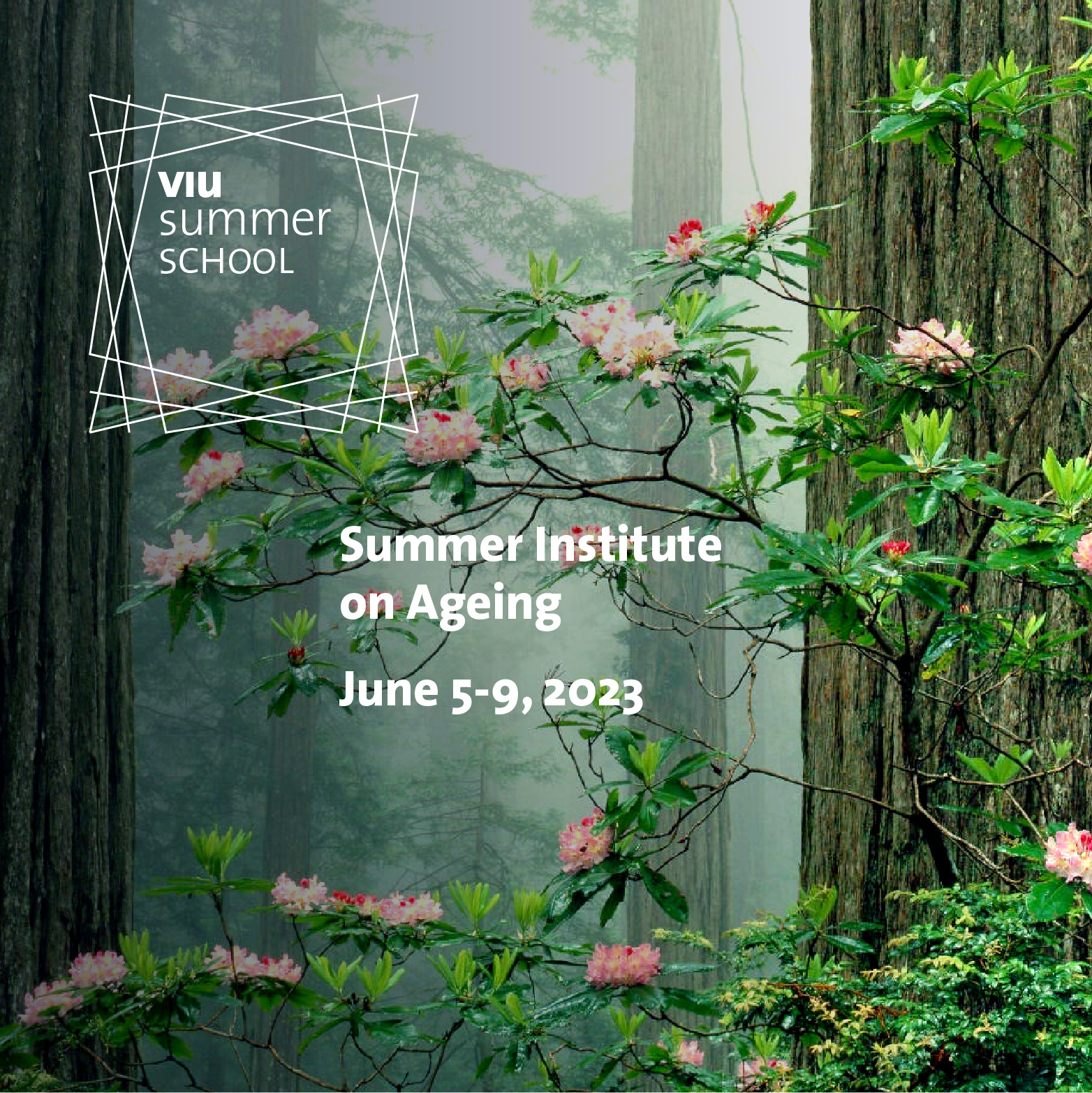 Summer Institute on Ageing | The impact of the Covid-19 pandemic in old age
June 5-9, 2023 | 10th edition
Call for applications: Closed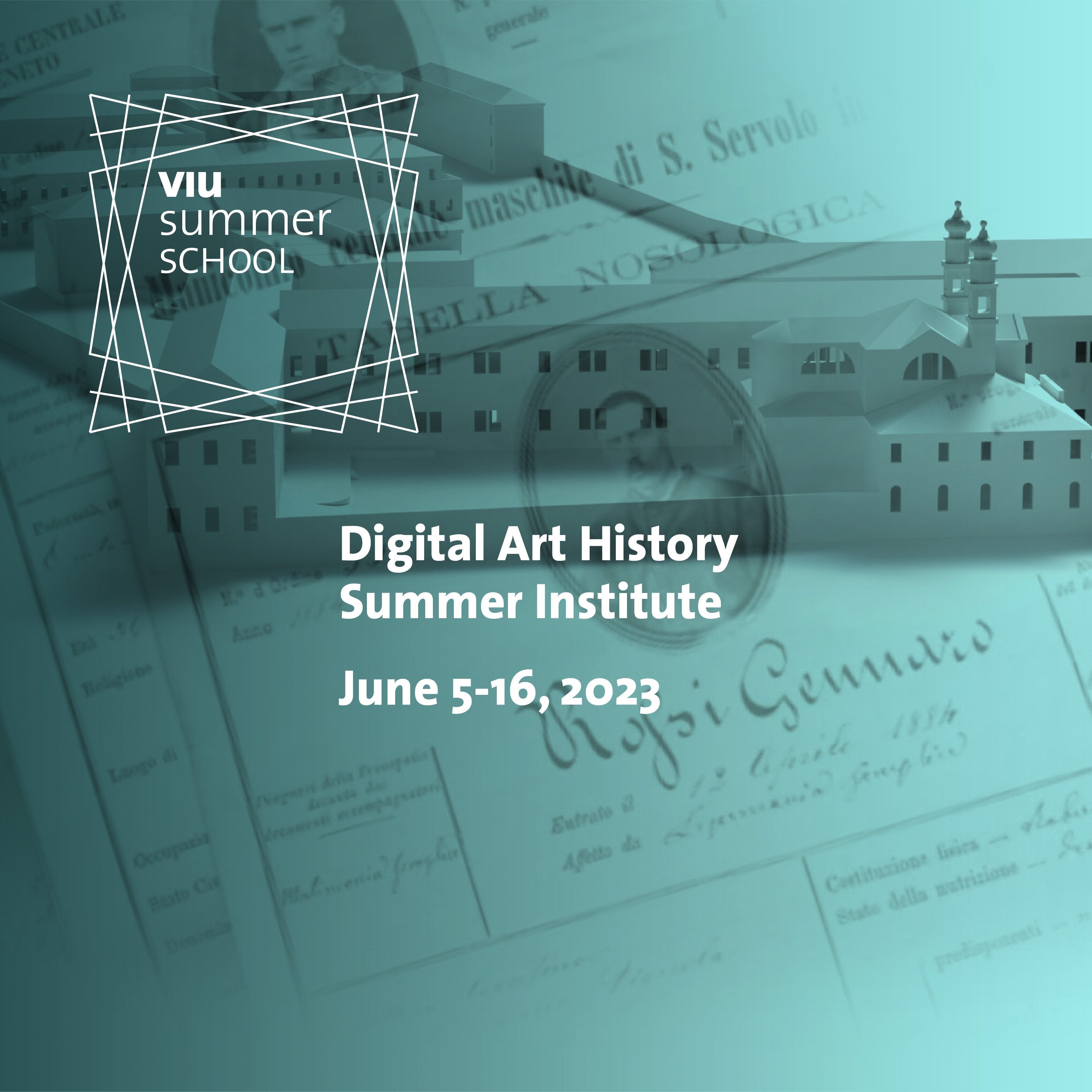 Digital Art History Summer Institute | Exhibiting Hidden Histories: Bringing Art History Projects to Publics through Digital Exhibitions and XR
June 5-16, 2023 | 7th edition
Call for applications: Closed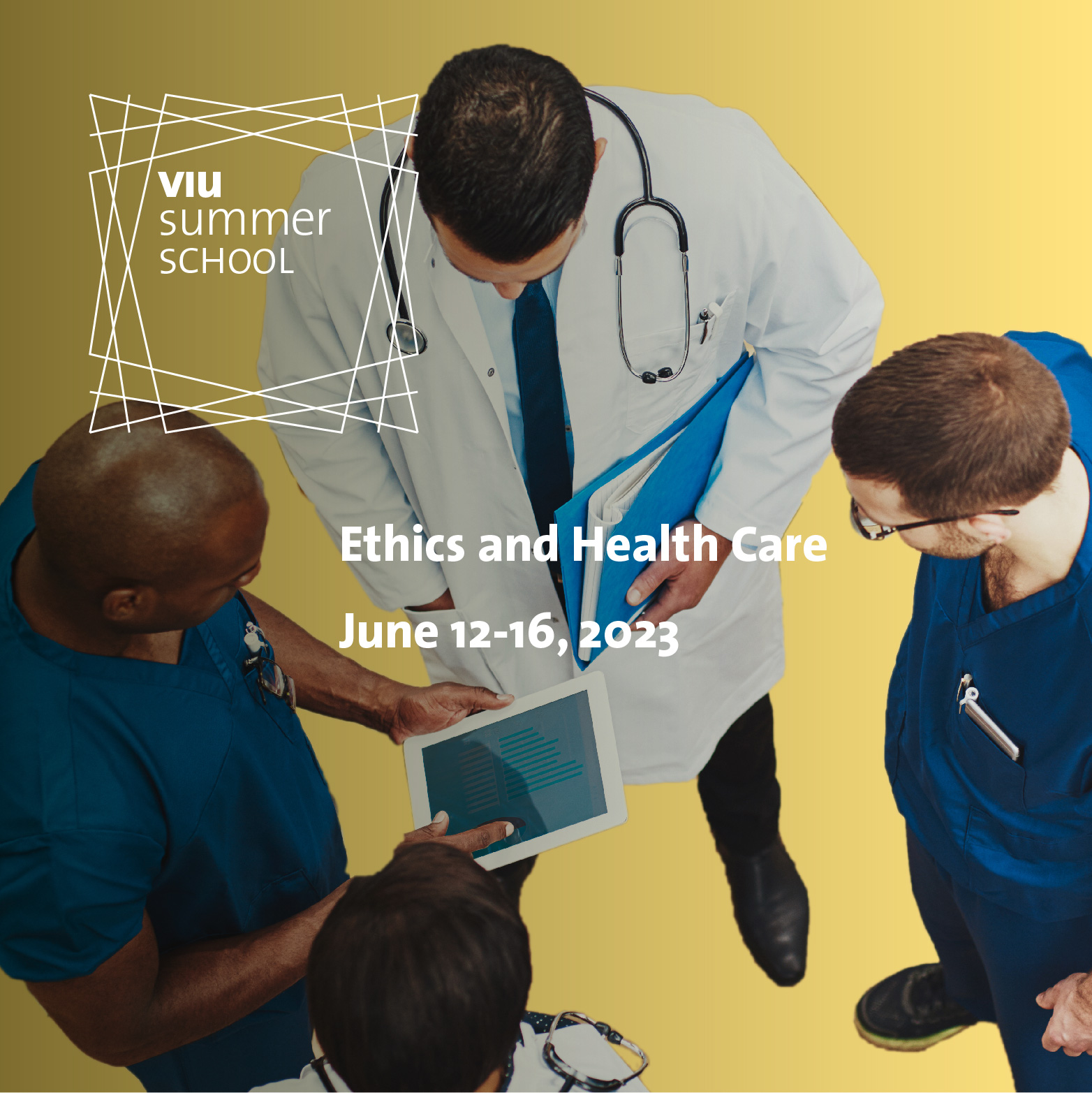 Ethics and Health Care
June 12-16, 2023

Call for application: Closed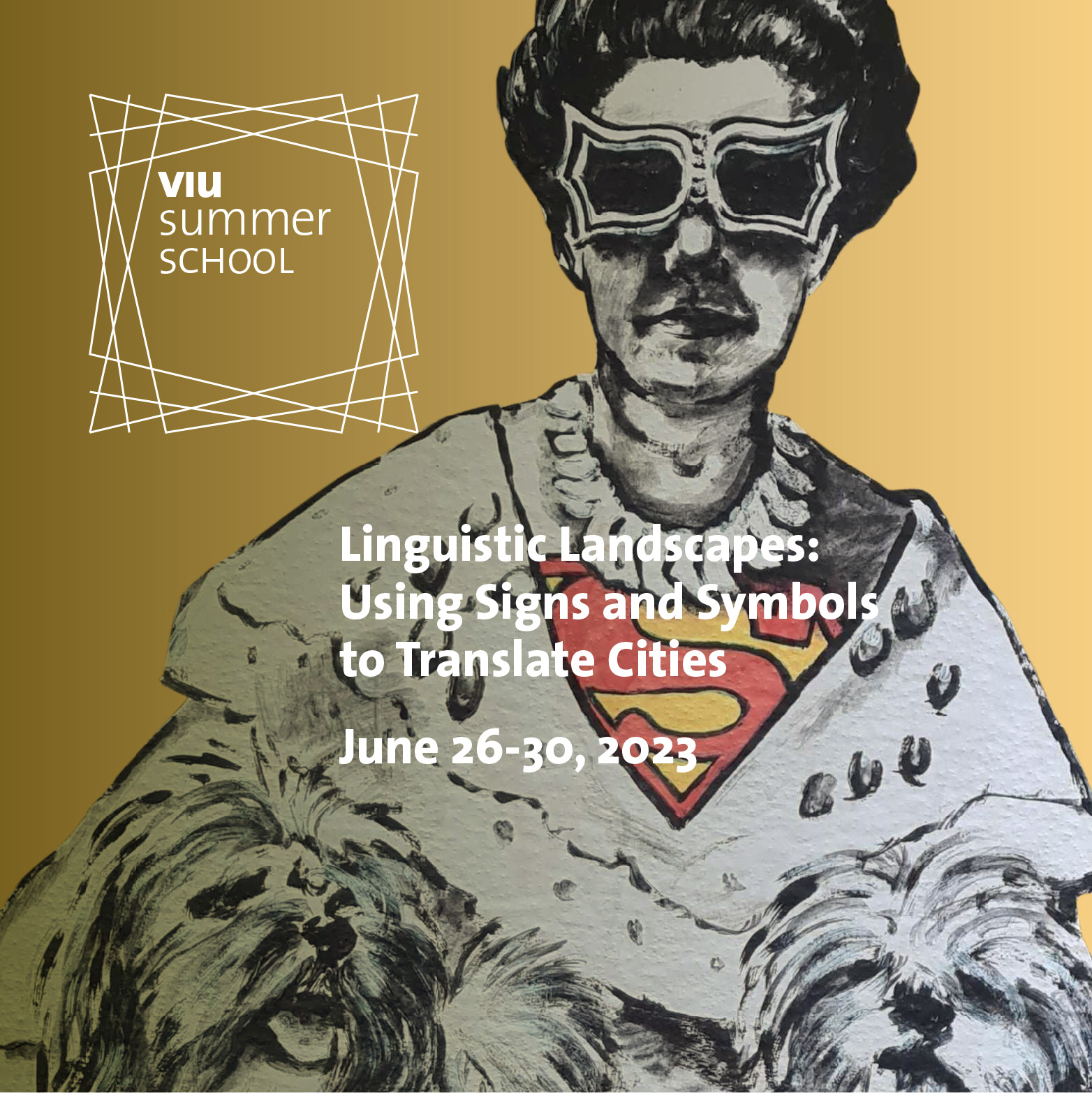 Linguistic Landscapes: Using Signs and Symbols to Translate Cities
June 26-30, 2023

Call for applications: Closed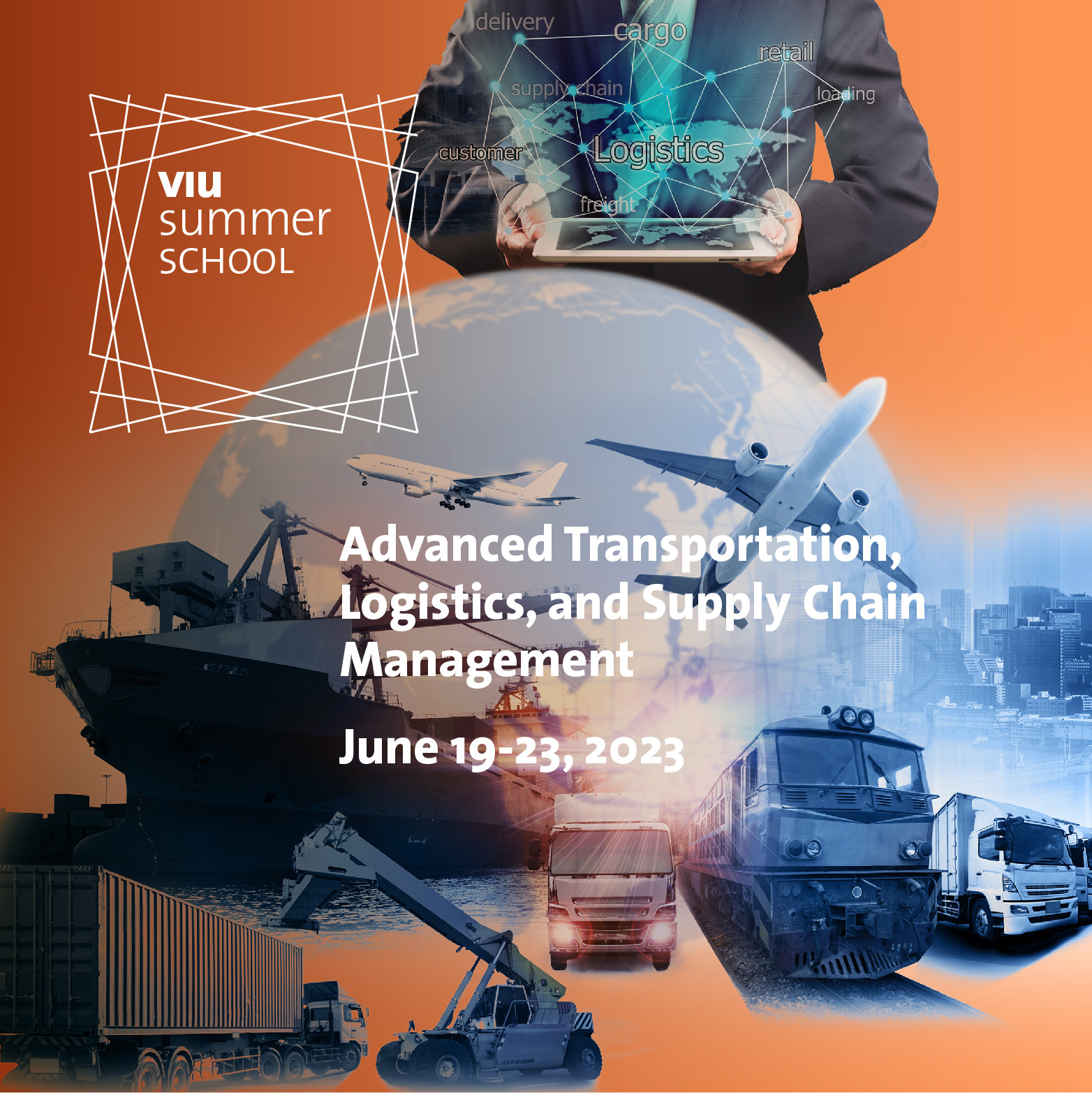 Advanced Transportation, Logistics, and Supply Chain Management
June 19-23, 2023 | 2nd Edition

Call for applications: Closed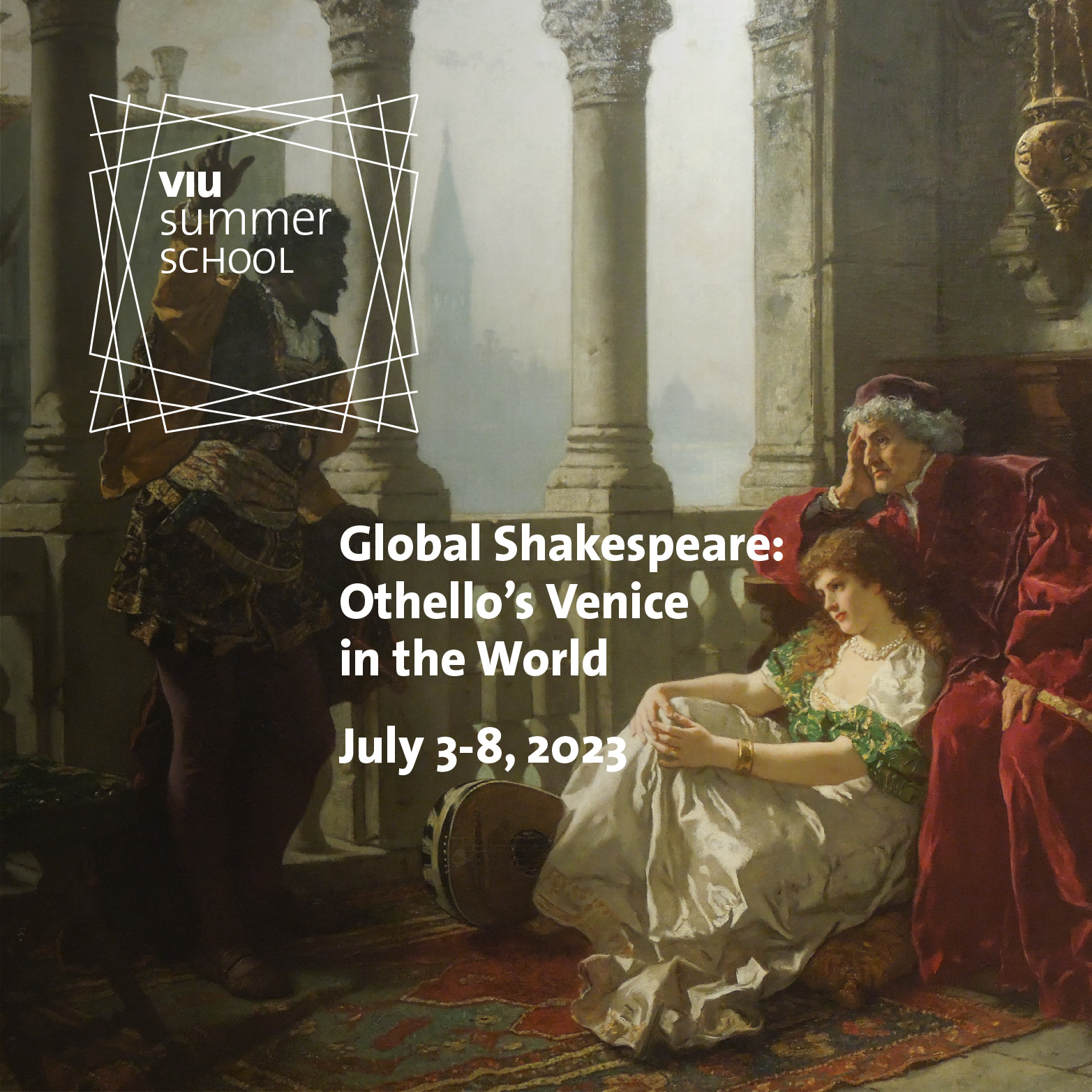 Global Shakespeare: Othello's Venice in the World
July 3-8, 2023 | 2nd Edition

Call for applications: Cancelled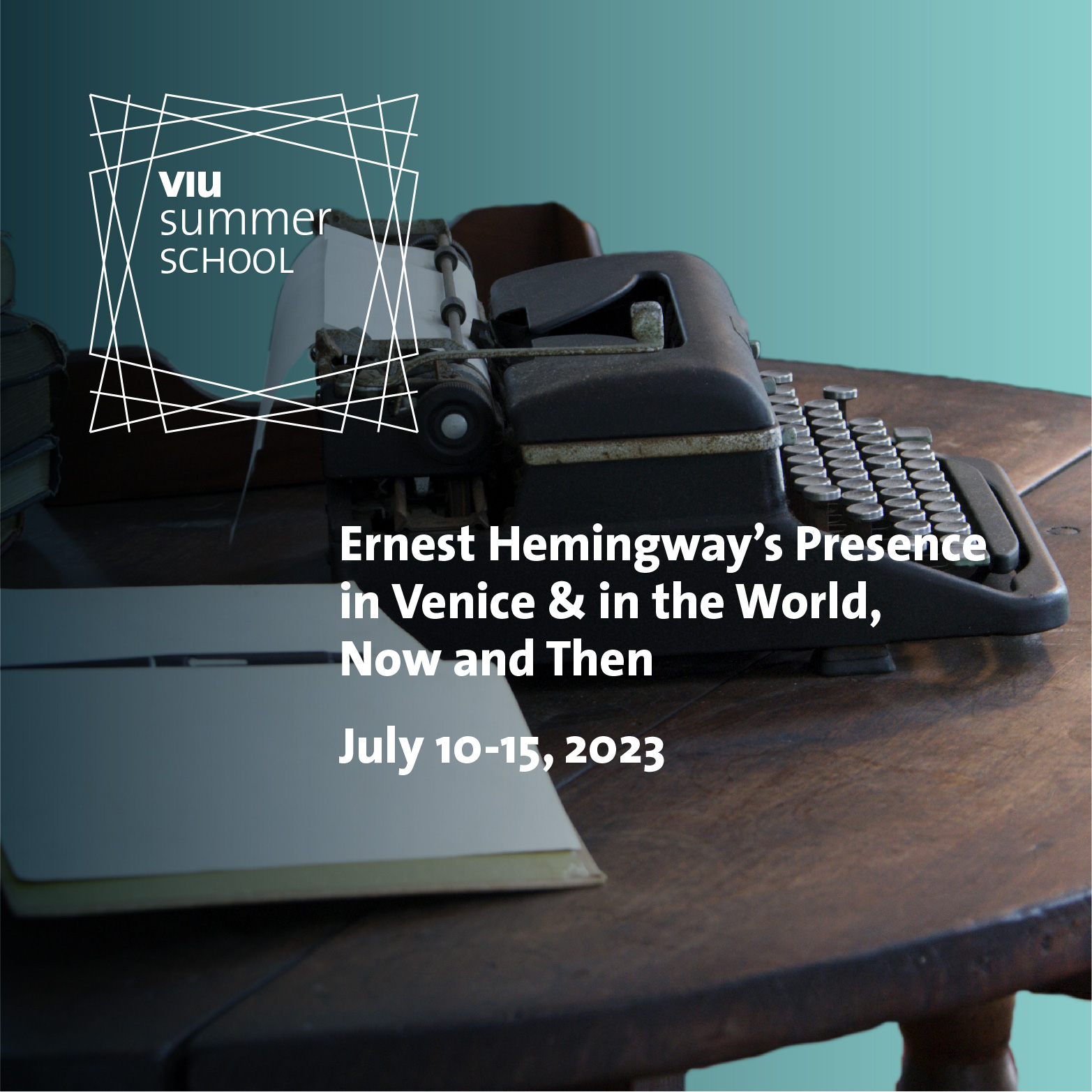 Ernest Hemingway's Presence in Venice & in the World, Now and Then
July 10-15, 2023
Call for applications: Cancelled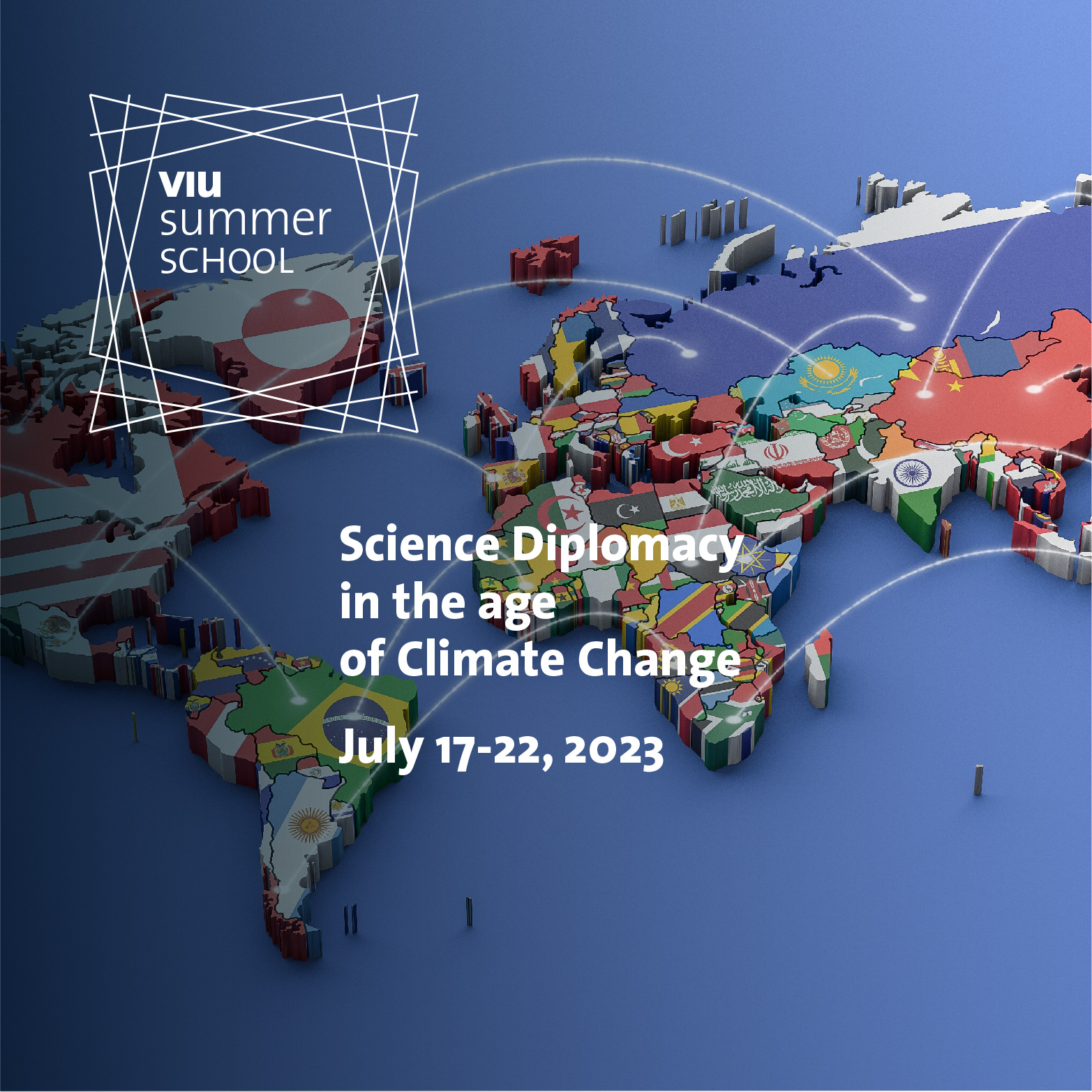 Science Diplomacy in the age of Climate Change
July 17-22, 2023 | 2nd Edition
Call for applications: Closed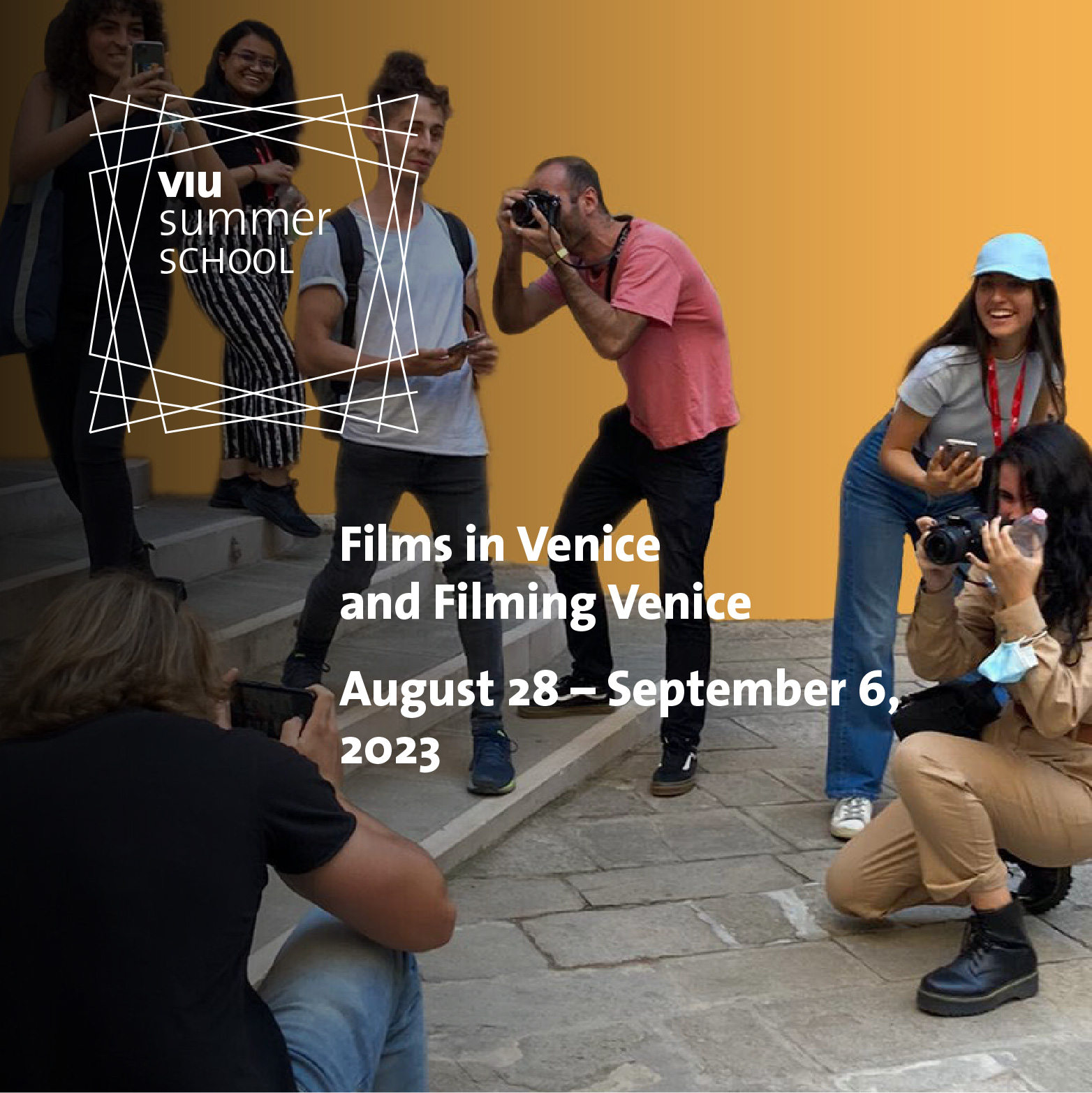 Films in Venice and Filming Venice
August 28 – September 6, 2023 | 5th Edition
Call for applications: Closed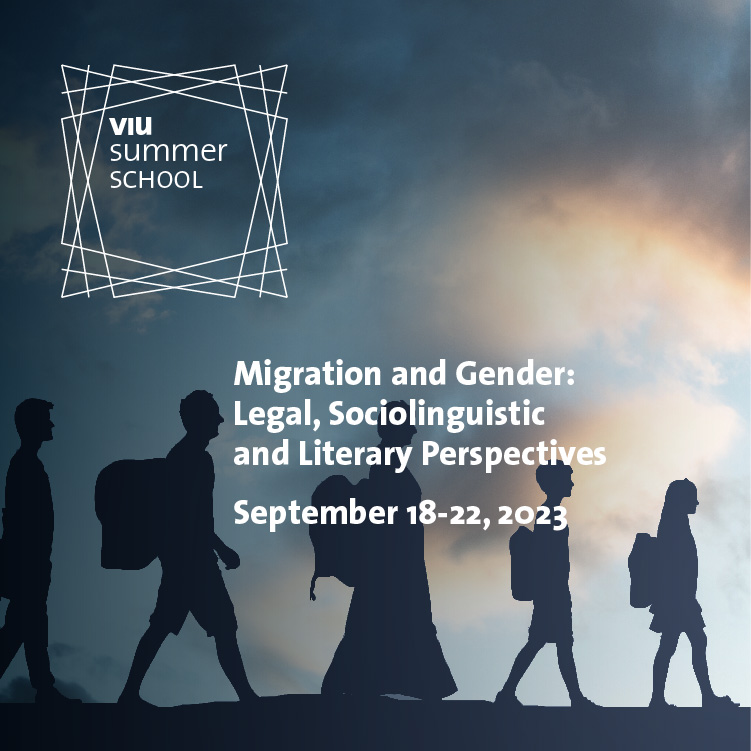 Migration and Gender: Legal, Sociolinguistic and Literary Perspectives
September 18-22, 2023 | 2nd Edition

Call for applications: Closed