Venice International University launches this week the Calls for Applications for the intensive graduate activities that will take place during 2020.

Students and scholars from the member universities are encouraged to explore the programs on offer in 2020, and apply early to guarantee their place.
The programs are the outcome of intense collaboration among the universities and have been developed based on the mandate of the member universities through the VIU Academic Council.
There are three types of intensive graduate activity at VIU.
VIU International PhD Academy
This is an intensive training program for PhD candidates from the member universities of VIU. The Academy is 5-7 day event, which includes a scientific program and a parallel program of workshops that provides PhD candidates with training in a range of skills that will be useful in developing their research and academic careers.
VIU Graduate Seminars
These are thematic intensive seminars given in a concentrated period on subjects of universal interest, open to a broad spectrum of disciplines. They are suited to both Master's and PhD students and are open to candidates from all the VIU member institutions. The young researchers will receive support in defining their research proposal. Significant cooperation among departments in the member universities is expected.
VIU Summer/Winter Schools
VIU supports the development of a series of VIU Summer Schools, which are intensive taught programs that are offered each year. They are addressed to students of varying levels; check each program brochure. The Schools are also open to applicants outside of the VIU membership.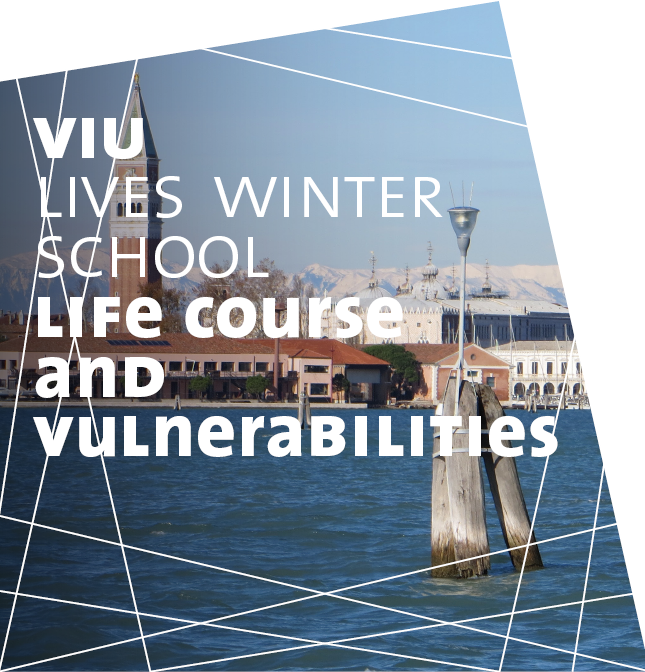 Winter School | Lives Life Course and Vulnerabilities
March 29 – April 2, 2020

Deadline to apply: January 6, 2020
PhD Academy | Light: Its Nature and Its Use
May 11-15, 2020

Deadline to apply: January 25, 2020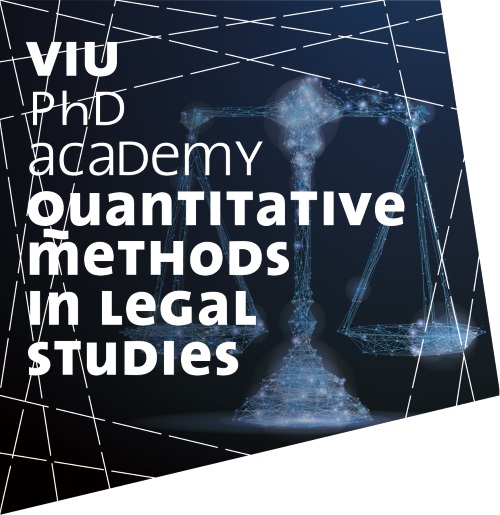 PhD Academy | Quantitative Methods in Legal Studies
May 25 – 30, 2020

Deadline to apply: January 31, 2020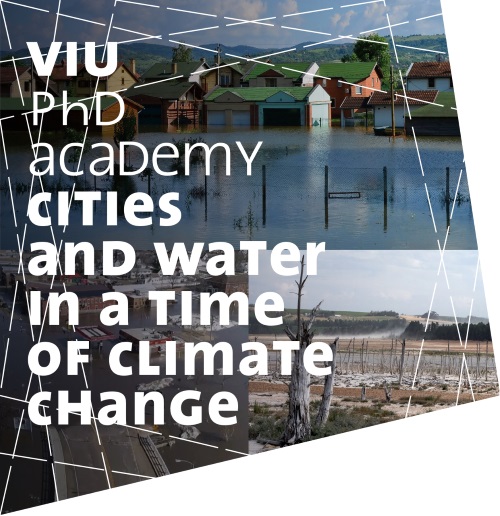 PhD Academy | Cities and Water in a Time of Climate Change
June 1-5, 2020

Deadline to apply: February 15, 2020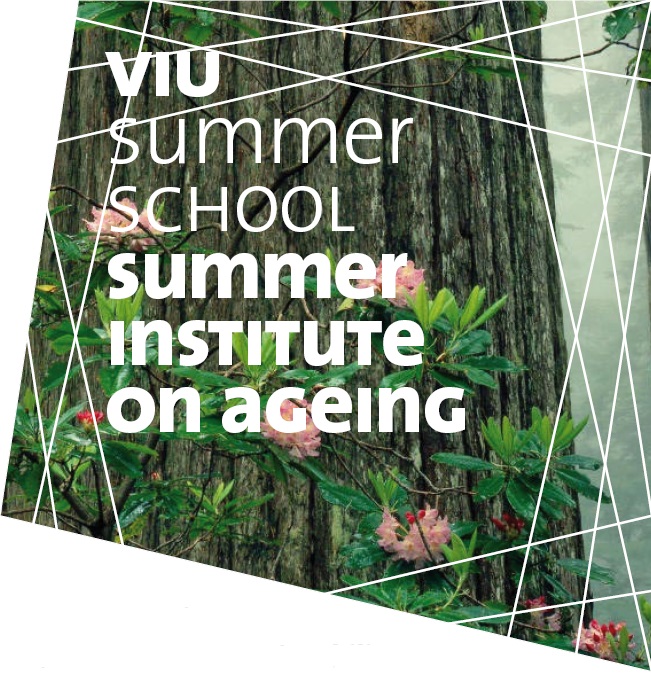 Summer School | Summer Institute on Ageing - Long Term Care
June 15-19, 2020

Deadline to apply: February 29, 2020.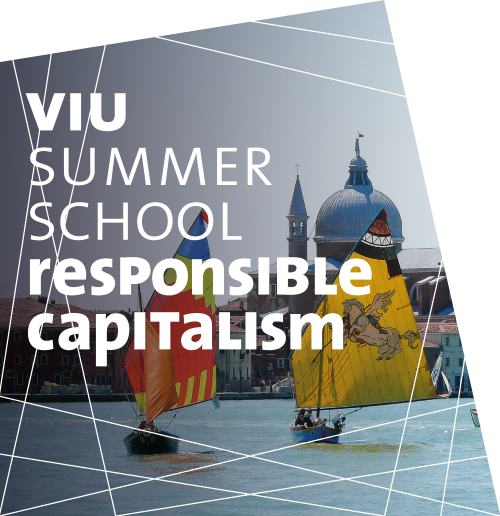 Summer School | Responsible Capitalism
June 16-19, 2020

Deadline to apply: February 28, 2020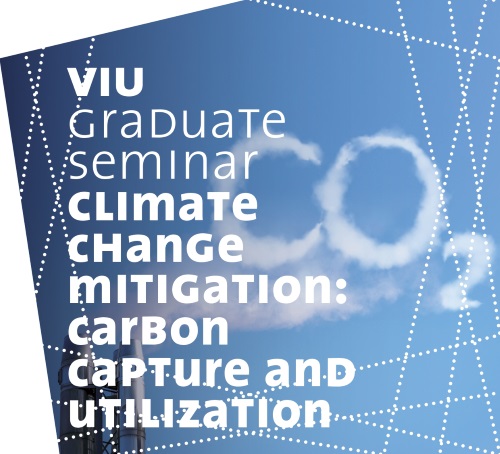 Graduate Seminar | Climate Change Mitigation: Carbon Capture and Utilization
June 22-26, 2020

Deadline to apply: February 20, 2020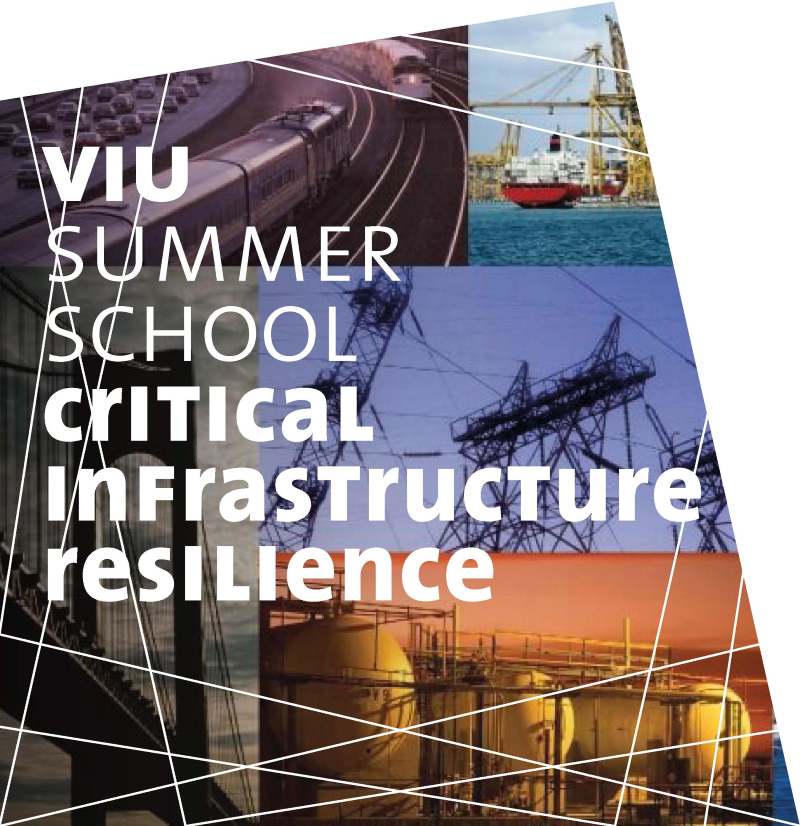 Summer School | Critical Infrastructure Resilience
July 2020, dates will be announced soon

Applications opening soon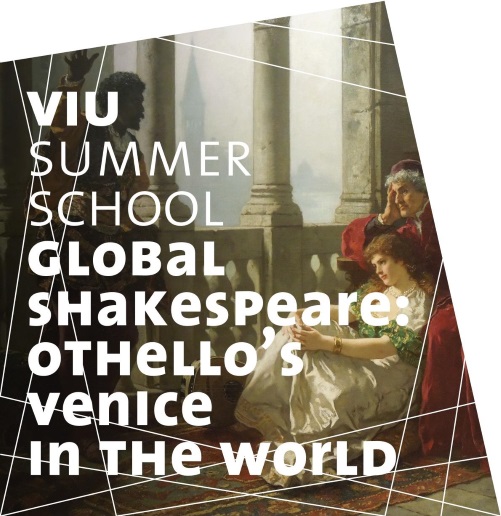 Summer School | Global Shakespeare: Othello's Venice in the World
July 6 - 11, 2020

Deadline to apply: March 1, 2020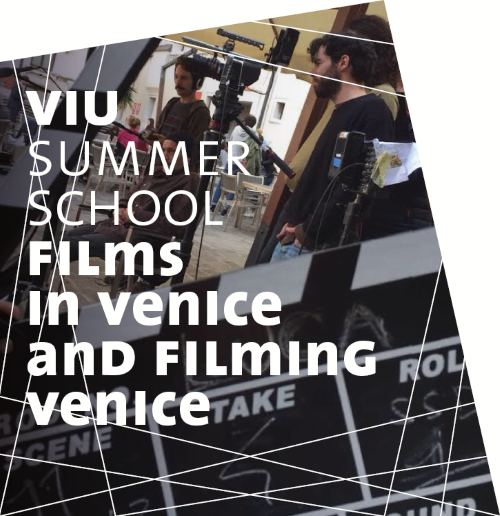 Summer School | Films in Venice and Filming Venice
August 24 – September 2, 2020

Deadline to apply: April 10, 2020