July 18-22, 2022 | 6th Edition
Call for applications: December 1, 2021 – March 24, 2022 via the VIU website
The Covid-19 pandemic is the most recent shock that has affected our societies, and there are still significant uncertainties remaining for 2022. Decision-making is the single most effective factor in conditioning a successful recovery and building resilience for the crises to come.
In this 6th edition, the Summer School led by the University of Rome Tor Vergata offers a pragmatic framework and shares tactical tools used by governments and businesses. The framework reflects both national laws and the International Standard Organization guidelines and consists of: Life Safety, Business Continuity, and Economic Recovery.
Academics and professionals come together to offer this course because resilience is a key feature, whether we work at the city, business or sector scale.
The course consists of a mix of theoretical knowledge, case studies/projects and hands-on exercises. This course will discuss the concept of CI and aims to provide the participants with (i) a clear understanding of the framework and tactical tools, (ii) a series of existing decision-making tools used by public entities, businesses and international organizations, and (iii) peer learning from participant's experiences.
Faculty
Erdem Ergin, Tor Vergata University of Rome (Coordinator)
Carlo Giupponi, Università Ca' Foscari Venezia
Jonas Johansson, Lund University
Carlo Papa, Enel Foundation
Giovanni Valtorta, e-distribuzione
Federico Carturan, RiskApp
Course outline
M1 – Resilience framework and CI concept
M2 – Tool 1 – Establish a baseline
M3 – Impacts & ranking criticality
M4 – Tool 2 – Develop a scenario
M5 – Network resilience across the energy infrastructure
M6 – Tool 3 – Set up a timeline for action
M7 – Decision-making under uncertainty
M8 – Tool 4 – Prepare a situation report
M9 – Cascading impact software
M10 – Cascading impact evaluation
Target
Professionals, officials and graduate students already working on the topic or thinking their work may benefit from it. Ability to read and write fluently in English is a must.
Credits
ECTS equivalence: 2
A Certificate of attendance will be issued at the end of the course.
On-line application
Fees
Participants of VIU member universities:
€ 300 incl. VAT.
Participants of other universities/professionals:
€ 600 incl. VAT.
Notification of admission and fee payment by May 20, 2022.
The fees will cover tuition and course materials, lunches in the VIU cafeteria and social events.
VIU Alumni are eligible for a reduced fee.
Student participants will be responsible for covering their own travel expenses to and from Venice and local transportation and accommodation.
PhD candidates and post-docs from EU universities may be eligible for Erasmus+ mobility grant support. Candidates should consult the International Office in their own university for information about the calls for applications for funding. VIU will provide any supporting documentation requested for such applications.
Contact VIU Erasmus office: erasmus@univiu.org
Applicants must submit the application form, a letter of motivation – which should include a brief description of the candidate's research interests, a curriculum vitae and a photo.
For further information please download the brochure or write to: summerschools@univiu.org.
With the scientific support of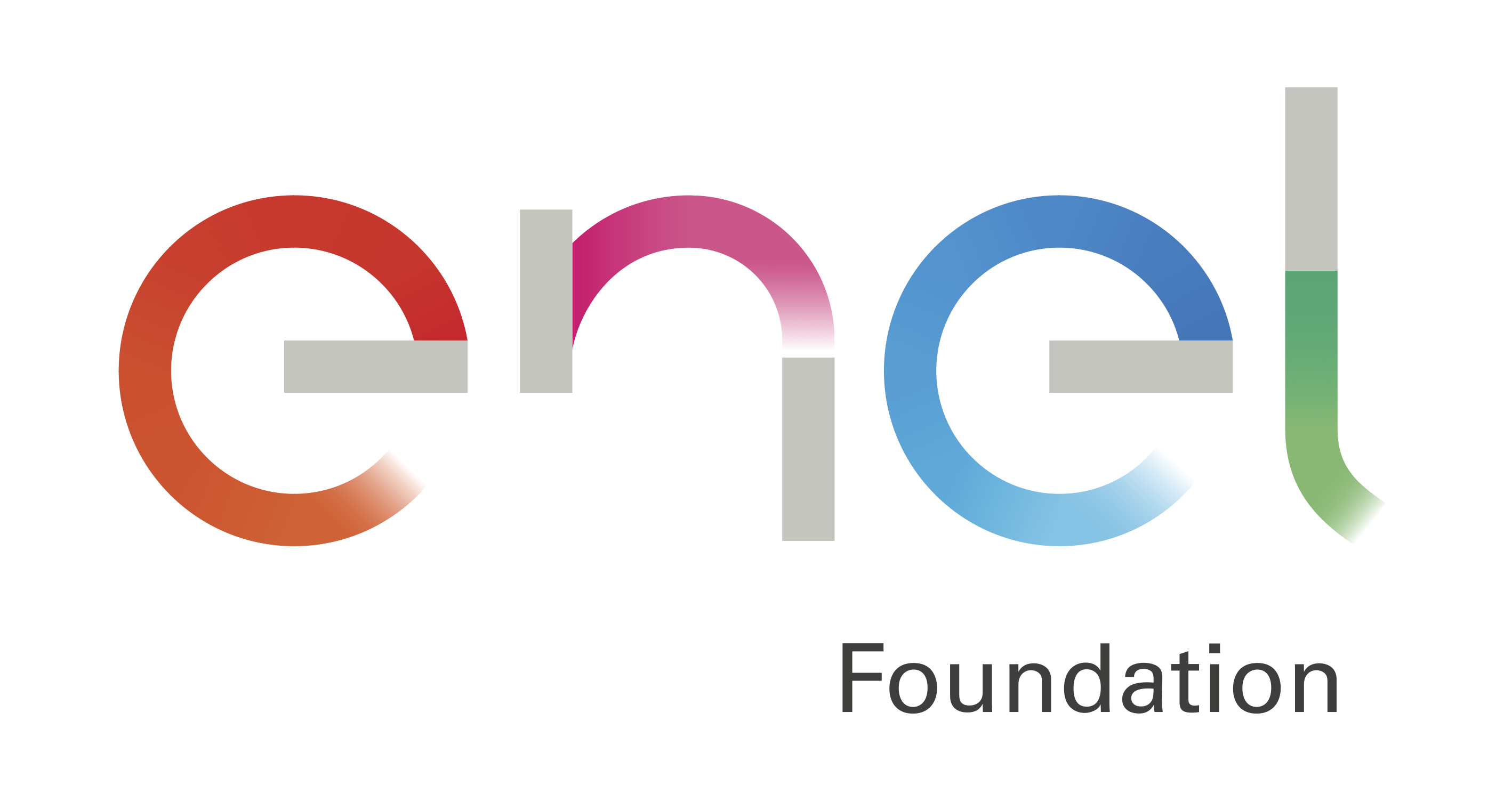 ---
As the COVID-19 pandemic is ongoing, VIU will continue to monitor the situation. Should the COVID-19 situation prevent international travel or the confirmation of the program on campus as scheduled, other practicable solutions will be evaluated. Applicants and confirmed participants will be informed of any changes.