July 19-23, 2021 | 5th Edition
Call for applications: from December 5, 2020 via the VIU website
The Covid-19 pandemic is the most recent shock that has affected our societies, and there are still significant uncertainties remaining for 2020 and 2021. Decision-making is the single most effective factor in conditioning a successful recovery and building resilience for the crises to come.
In its fith edition, the Summer School led by the University of Rome Tor Vergata offers pragmatic framework and a tactical decision-making tool for resilience. The tool is actively used by professionals, public authorities and academics. The course has a scientific approach combined with a hands-on interactive format designed for a multi-disciplinary audience.
Academics and professionals come together to offer this course because resilience is a key feature, whether we work at the city, business or sector scale.
The course consists of a mix of theoretical knowledge, case studies/projects and hands-on exercises. This school will discuss the concept of CI and aims to provide the participants with (i) a clear understanding of what resilience means for their work, (ii) methods to assess opportunities and priorities, and with (iii) a series of existing decision-making tools used by companies and countries.
Faculty
Erdem Ergin
, Tor Vergata University of Rome / UNDP (Coordinator)
(To be updated with the complete faculty list)
For further and detailed information, please refer to the Brochure and Program (available sooon).
Course outline
M1 – Definition & role of critical infrastructure
M2 – Cascading impacts & ranking criticality
M3 – RiskApp, cascading impact estimation
M4 – Cascading impact evaluation examples
M5 – Applied work
M6 – Sustainability in operations: the case for resiliency to enter the board room
M7 – Decision-making under uncertainty
M8 – Resilience tactical toolkit
M9 – CI Resilience solutions from infrastructure, business and agriculture
M10 – Applied work and Course Wrap-up
Target
Professionals, officials and graduate students already working on the topic or thinking their work may benefit from it. Ability to read and write fluently in English is a must.
Credits
ECTS equivalence: 2
A Certificate of attendance will be issued at the end of the course.
Fees
Participants of VIU member institutions: € (tbd)
Participants of other institutions/professionals: € (tbd)
The fees will cover tuition, course materials, lunches in the San Servolo cafeteria (5 working days on campus), and social events.
Student participants will be responsible for covering their own travel expenses to and from Venice and local transportation and accommodation.
VIU Alumni are eligible for reduced fees.
PhD Students in EU universities may be eligible for Erasmus+ funding. Refer to international offices in home universities or contact VIU Erasmus office: erasmus@univiu.org.
Applicants must submit the application form, a letter of motivation – which should include a brief description of the candidate's research interests, a curriculum vitae and a photo.
For further information please download the brochure or write to: summerschools@univiu.org.
With the scientific support of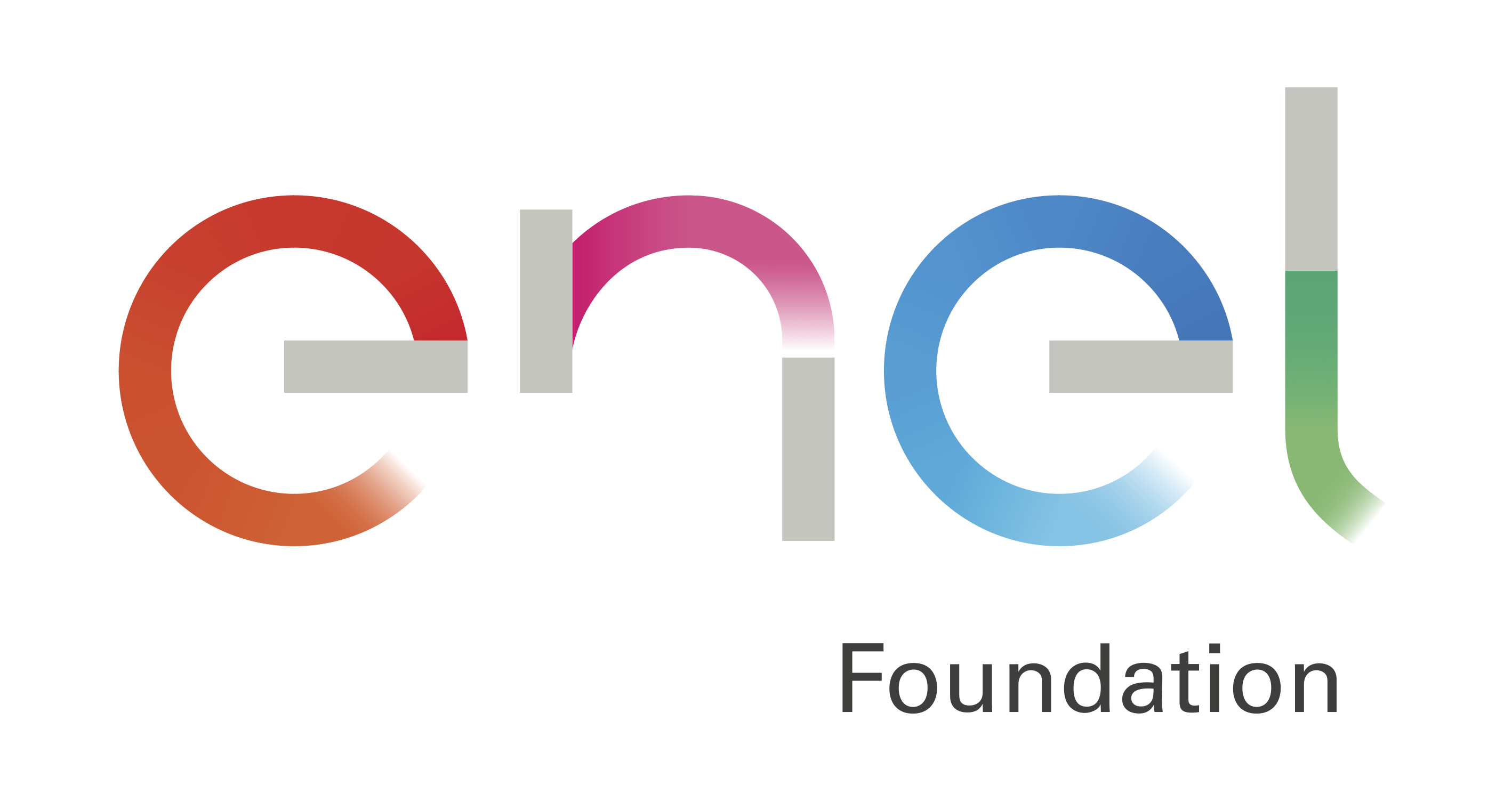 ---
As the COVID-19 pandemic is ongoing, VIU will continue to monitor the situation, and in the event that it is not possible to confirm the program on the VIU campus as scheduled, other practicable solutions will be evaluated. Applicants and confirmed participants will be informed of any changes.