International PhD Academy
8-13 May 2017
This is the first in the Global Challenges Series of VIU International PhD Academies. Each intensive PhD Academy will focus on a major societal challenges faced by humankind today, which will be addressed via multidisciplinary approaches, involving high-level speakers selected among the VIU member institutions but whose remarks will be adapted to a broad cohort of the VIU community.
This opportunity is open to PhD candidates from the member universities of VIU.
The 2017 (1st) edition of the Global Challenges Series will be led by:
- Université de Bordeaux, France (Prof. Alain Boudou - Coordinator)
- INRS, Québec/Canada
In partnership with:
- CNR, Italy
- Università Ca' Foscari Venezia, Italy
- Università degli Studi di Padova, Italy
- Università IUAV di Venezia, Italy
- Duke University, USA
- KU Leuven, Belgium
- Université de Lausanne, Switzerland
This first edition relates to the issue of water, addressing different aspects: ecological, eco-toxicological, economical, sociological, cultural, political, juridical, public health, etc. They will be discussed in abundantly illustrated lectures involving real dialogue among participants, round-tables and concrete indoor/on-site examples:
Water on earth
physicochemical states, inventory at the planetary level, water cycle at different scales.
Ecological approach to the structure and functioning of aquatic systems
concrete examples from freshwater (rivers, lakes, underground waters) and marine systems.
Global warming and effects on water resources
extreme events, expected impacts on human activities linked to water (agriculture, urbanization, transport, tourism, etc.), availability of drinking water resources, health and economic issues.
Pollution of aquatic systems
diversity of sources, emerging contaminants, eco-toxicological mechanisms (systemic approach), impacts on biodiversity and productivity, risks for human health via water and food consumption, cultural and economic issues.
The Venice lagoon as a case-study site
the history of Venice from the 5th century, ecological characteristics of the lagoon, main causes of dysfunctioning, control and restoration strategies. Main questions about its future.
Who can apply?
The PhD Academy is primarily for candidates from VIU's member universities, although applications from excellent external candidates will be considered and evaluated. External candidates admitted to the PhD Academy will pay fees (further information available upon request).
Financial support is available to candidates from the Member Universities to support international travel and accommodation costs.
Applicants must submit the application form, a letter of motivation – which should include a brief description of the candidate's PhD research project, a curriculum vitae and a photo.
For further information: phdacademy@univiu.org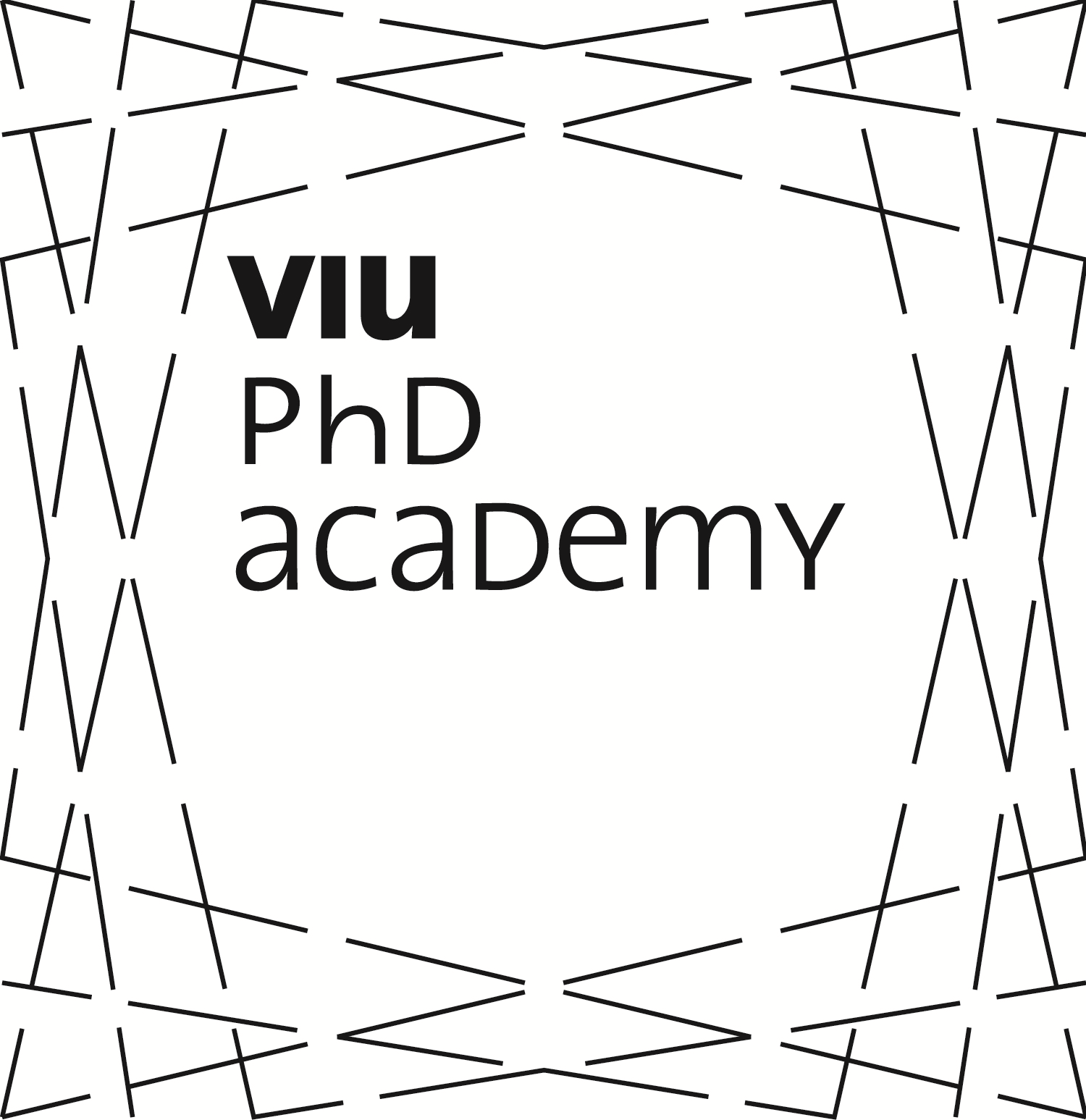 The PhD Academy on Water




is supported by San Benedetto.