Riccardo Pietrabissa
Rector, University School for Advanced Studies IUSS Pavia
Opening Ceremony of the 2nd Semester 2022-23
Friday, February 24, 2023, at 5 pm
Aula Magna
Opening Remarks
Amb. Umberto Vattani, President of Venice International University
Prof. Carmelo Marabello, Dean of Venice International University

The semester will be inaugurated with the Lectio Magistralis "Metaversity: the University in the Internet Age" delivered by Prof. Riccardo Pietrabissa.
Watch the full recording at this link on our VIU Youtube channel.
---
In a rapidly changing world, in the Fourth Industrial Revolution that generates new social paradigms and the pervasiveness of technology, universities must change their educational model. The lecture will address three crucial themes for this transition: the values of creative uselessness, the decline of disciplines, and the selection of sources.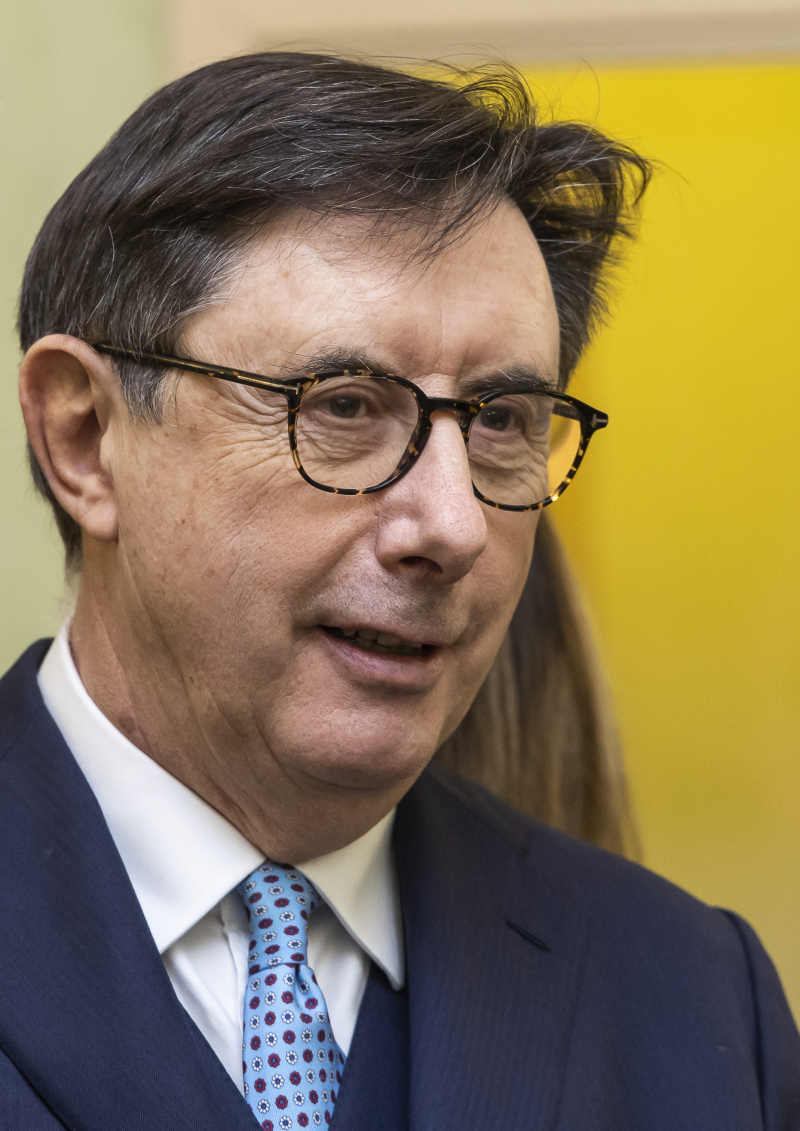 Riccardo Pietrabissa (1956) is Full Professor of Industrial Bioengineering since 2001 and Rector of the University School for Advanced Studies IUSS Pavia since 2019.
His research has been focused on mathematical and experimental methods in biomechanics.
From 1990 to 2019 he was an academic staff member at the Politecnico di Milano where he founded the Laboratory of Biological Structure Mechanics (LaBS) in 2000, the patent office and the technology transfer office (2002). He was Vice-Rector of the Lecco Campus (2005-2010).
At CNR he was Director of the ICT Department and of the Production Systems Department (2011-2012), member and subsequently Vice President of the Scientific Council (2012-2021). He contributed to the foundation (2002) and was President until 2013 of Netval, the Association of Universities and Research Institutes for the valorization of research. Since 2016 he is President of the Eucentre Foundation in Pavia.
Since 2023 he is the delegate for Research Valorisation and Technology Transfer of the Conference of Italian University Rectors.
Friends of VIU faculty, students and staff are welcome to attend the Opening Ceremony and the welcome reception that will follow.