If you wish to sign the
Venice Statement
, kindly write an email (giving your name, position, affiliation and explaining briefly your motivation) to the President of
Venice International University
, Ambassador Umberto Vattani, and send it to the following address:
venice.statement@univiu.org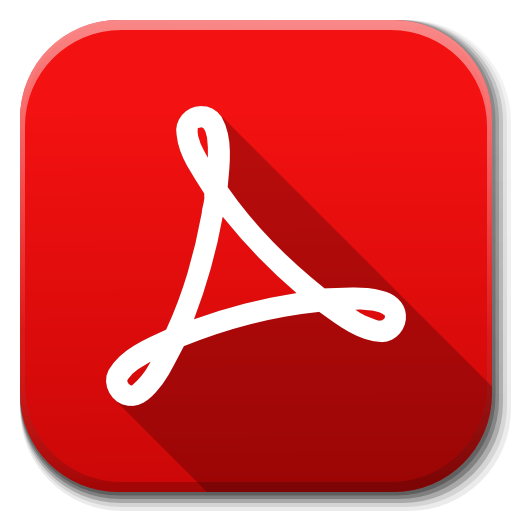 The Venice Statement on the Law of the Sea and Sustainability
(download pdf file)
The Venice Statement has already received the approval of the Under-Secretary-General for Legal Affairs and UN Legal Counsel, Miguel de Serpa Soares, of the Representative of UNESCO and of the French Ambassador at large for Polar and Maritime Issues, H.E. Olivier Poivre d'Arvor, who announced that the French Presidency of the European Union intends to present the Venice Statement at the upcoming negotiations during the UN Ocean Conference in Lisbon between the 27th of June and the 1st of July 2022.
The Conference "Mare liberum, mare clausum: 40 years after the Montego Bay Convention on the Law of the Sea" took place in Venice on the 27th and 28th of May 2022. This important event was organised by Venice International University, the Italian Navy and the University of Ca' Foscari.
On the first day, the meeting was held in the Arsenale in Venice and focussed on the UNCLOS Convention itself. The second day took place at VIU, on the Island of San Servolo, where various experts drafted and discussed the Venice Statement on the Law of the Sea and Sustainability. At the end of this session, the Statement was approved and is now available to be signed by other Institutions and representatives of Civil Society.