Wednesday, April 27, 2022 - 5 pm (CEST)
Online event - via Zoom
Marco Puleri, Senior Assistant Professor at Alma Mater Studiorum - University of Bologna
The event is open to the public.
Registration is required.
In the lecture, prof. Puleri will explore the main dynamics of the post-Soviet experience, starting from the collapse of the Soviet Union 30 years ago. The investigation of the different paths followed by Russian and Ukrainian political elites and societies will let us understand the reasons behind the current war in Ukraine, following both domestic and international dynamics.
Speaker: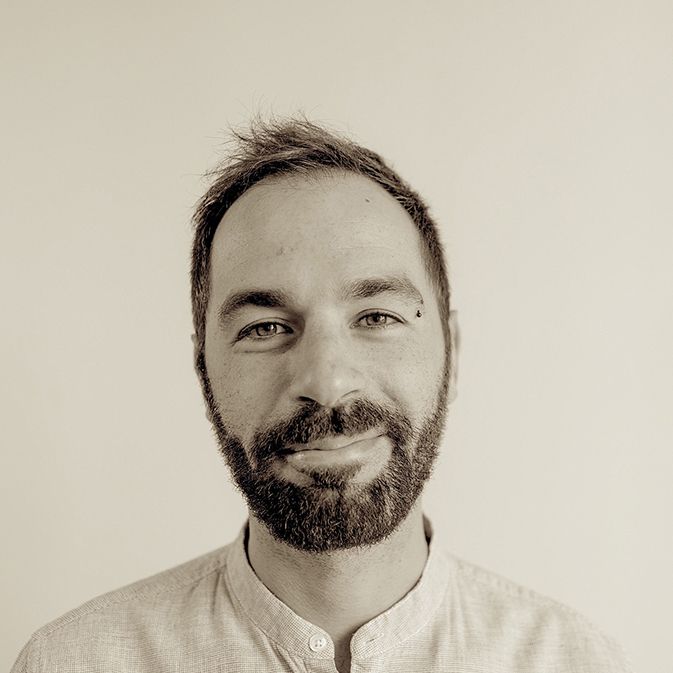 Marco Puleri is Senior Assistant Professor at the Department of Political and Social Sciences of the Alma Mater Studiorum - University of Bologna. His research interests include contemporary Russian and Ukrainian sociocultural developments and nation-building in the post-Soviet area. His latest book is Ukrainian, Russophone, (Other) Russian: Hybrid Identities and Narratives in Post-Soviet Culture and Politics (Peter Lang, 2020). He has written several articles on the Ukrainian and Russian cultural and social history.