May 12, 2021 - 5 pm (CEST)
Online event via Zoom
Sara De Vido, Ca' Foscari and VIU
Sir Michael Leigh, Johns Hopkins Bologna
Luisella Pavan-Woolfe, Council of Europe
Anthony Teasdale, European Parliamentary Research Service
The event is open to the public.
Registration is required.
On May 6, EU Commission President, Ursula Von Der Leyen will deliver the State of the Union in Florence, laying out the challenges and opportunities for Europe amidst rising concerns over global commons and the climate emergency, a shifting economic and geopolitical power balance, major challenges to multilateralism, and the ongoing global battle against COVID-19. VIU has invited esteemed guests for an informed discussion on the future of Europe in a Changing World.

Speakers: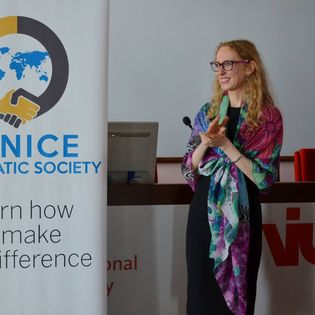 Sara De Vido is Professor of International Law at Ca' Foscari University, and is currently teaching Globalization, Ethics, Welfare and Human Rights in the Globalization Program at VIU. De Vido's research interests range from International Human Rights Law (right to water, refugee status, prohibition of genocide, combating violence against women) to International Criminal Law (fight against terrorist financing, money laundering, corruption).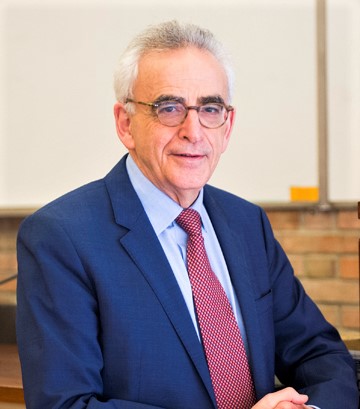 Sir Michael Leigh is Academic Director of the Master of Arts in European Public Policy, and Senior Adjunct Professor of European Studies at SAIS Europe. Sir Michael is currently Senior Fellow, Bruegel, Brussels, and Senior Advisory, Covington & Berling LLP, Brussels. Previously he was senior fellow at the German Marshall Fund of the United States (2011-2016); Director-General for Enlargement of the European Commission (2006-2011); Deputy Director-General for External Relations (2003-2006); cabinet member and official, European Commission (1977-2003); Assistant Professor of International Relations, SAIS Bologna Center (1976-1977); Lecturer in International Relations University of Sussex (1974-1976). Erskine Fellow (2017) University of Canterbury, New Zealand.His research, writing and public speaking focus on the future of the EU, Brexit, enlargement, neighborhood policy; Turkey's relations with the EU, Europe's response to political change in the Mediterranean and Middle East; energy questions in the eastern Mediterranean; public opinion and foreign policy. He also has an interest in Asia-Pacific and its relations with Europe. He writes and comments regularly on European affairs for Geopolitical Intelligence Services reports online, Euractiv, and other media. He holds a Bachelors degree in Philosophy, Politics and Economics from Oxford University and a Ph.D. in Political Science from M.I.T.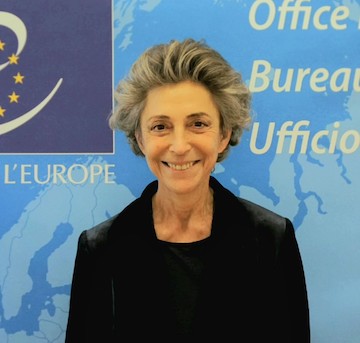 Luisella Pavan-Woolfe Born in Trieste, Italy, Luisella Pavan-Woolfe studied in the U.S.A., Norway, Denmark and graduated in Political Science magna cum laude from the University of Padua. Here she subsequently became assistant professor of Anglo-American law. As an official of the European Commission, she developed new policies and legislation in the areas of environment protection, equality between women and men and people with disabilities. As Social Fund Director she managed funds which support vocational training, employment and education in the European Union. She was the first Director for Equal Opportunities to be nominated by the European Commission. As such she was responsible for the European Union's policy developments in the areas of gender and fight against all forms of discrimination. In 2007 she was appointed Representative to the Council of Europe. As member of staff of the European External Action Service, she opened the European Union Delegation to the Council of Europe. She worked in Strasbourg as the first EU Ambassador to the Council of Europe and head of delegation from 2010 to 2014. Her mandate covered human rights and democratic governance in wider Europe. In Venice, since 2015, she is the Head of the Council of Europe Representation in Italy.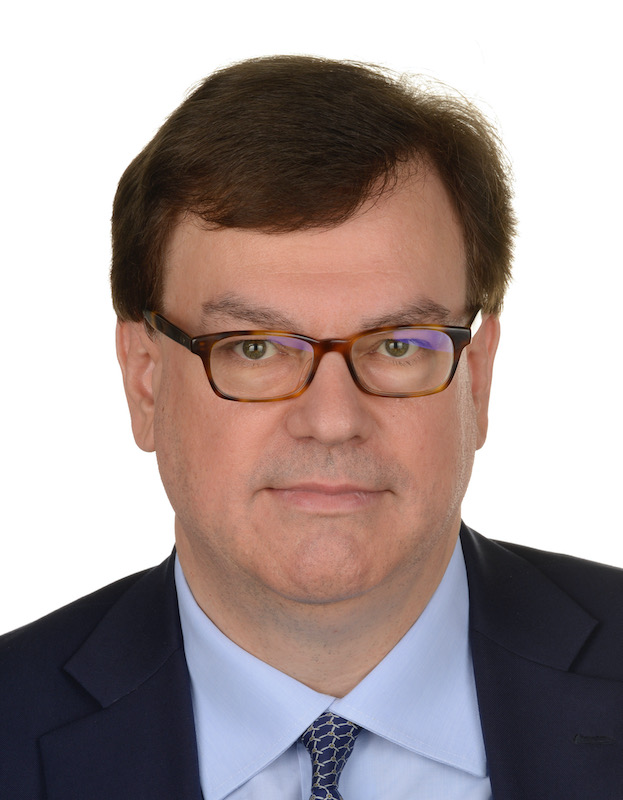 Anthony Teasdale is Director General of the European Parliamentary Research Service (EPRS), the in-house research centre and think tank of the European Parliament in Brussels, a post he has held since 2013. In previous roles, he has served as a policy adviser in the secretariat of the EU Council of Ministers and Head of Policy and Legislative Planning for the EPP Group in the European Parliament, as well as working in the private offices of two Presidents of the Parliament (Hans-Gert Poettering and Jerzy Buzek) and as Director for EU Internal Policies in the Parliament's administration. At an earlier stage, he was political adviser to a British Foreign Secretary and Deputy Prime Minister (Sir Geoffrey Howe) and Chancellor of the Exchequer (Kenneth Clarke) in London. He is co-author of 'The Penguin Companion to European Union' (2012), Visiting Professor in Practice at the European Institute of the London School of Economics (LSE), and an Adjunct Professor at the School of International and Public Affairs (SIPA) at Columbia University, New York.
In collaboration with: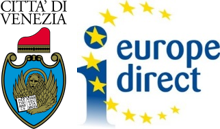 Europe Direct, City of Venice is the information service for EU citizens about opportunities and initiatives of the European Union.
The VIULecture is followed at 6.30 pm by a second appointment on the same topic hosted by Europe Direct City of Venice and the Nicola Saba Association.
Amb. Vincenzo Grassi, Ministry of Foreign Affairs.
"Il Futuro dell'Europa" - May 12, 2021 - 6:30pm (CEST)
The event, which will be in Italian, is part of a series of online meetings about the European Union and focusing on the priorities set by the EU Commission led by Ursula Von der Leyen. The online event will be hosted on the City of Venice's TEAMS platform here.
---
VIULectures is a series of talks on topical issues of interest to the VIU Community. They are open to the public, and are currently being held online.
This event is a Global Challenges Initiative - a series of activities through which VIU is committed to critical exploration of what it means to envision a sustainable future.