April 28, 2021 - 5:30 pm (CEST)
Online event via Zoom
Anna Clara Basilicò, Venice Climate Camp
Eleonora Sovrani, We are Here Venice
Sebastiano Cognolato, Venice Calls
Petra Codato, Venice Calls
Ludovico Dejak, Venice Calls
The event is open to the public.
Registration is required.
VIU has invited these associations to debate how and why they campaign for a more sustainable approach to environmental challenges in Venice.
The Lecture is part of a series of meetings and visits that address various aspects of the city of Venice. These meetings focus on Venice as a place that is susceptible to the environmental crisis and where critical knowledge and environmental policies are elaborated, and also as a place of dispute and activism.
This Lecture in particular treats three current case studies of environmental activism representing volunteerism, a think-tank, and protest. All three have an international point of view.
Each group will describe how their organization was founded, its characteristics, actions, references, and prospects for the future.
In collaboration with: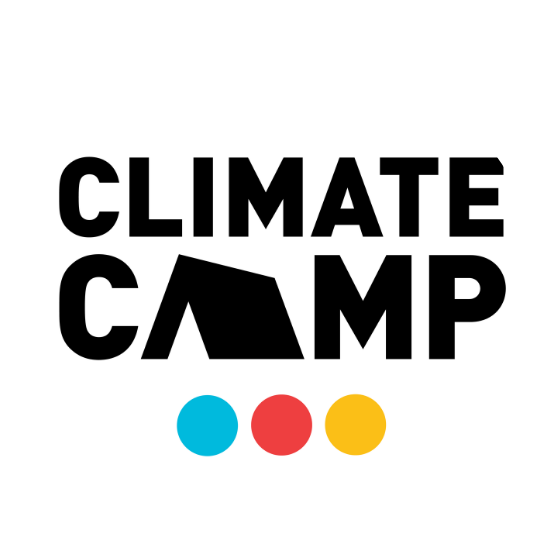 Venice Climate Camp is a European climate camp that fights for climate justice and against mega projects, an opportunity for debate and assemblies, but also for fun.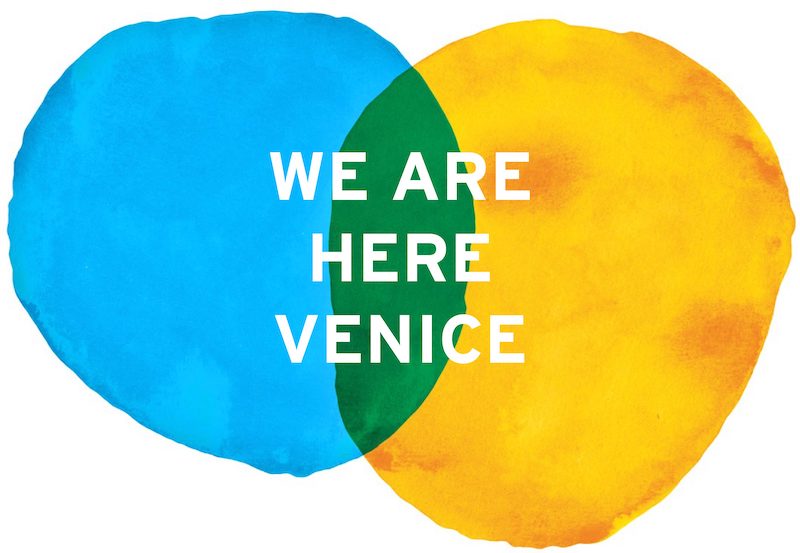 We are Here Venice is a non-profit association that addresses Venice's challenges as a living city and advocates evidence-based approaches to policy making.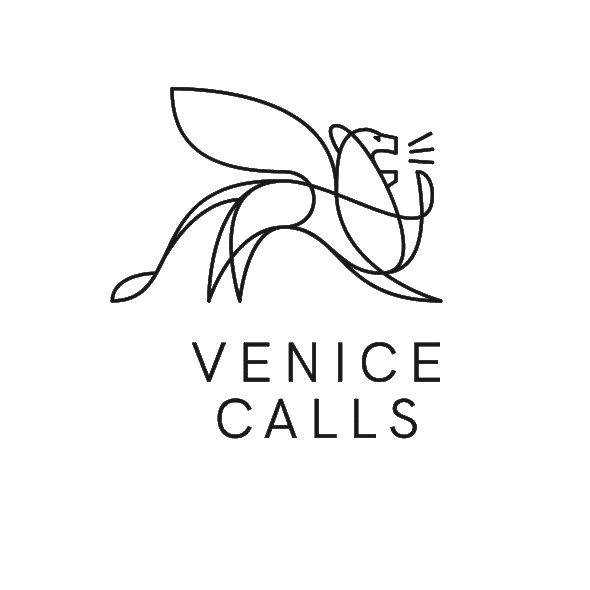 Venice Calls is a local network for the future of Venice. The association wants to give its contribution to creating and supporting new projects with all those realities that pursue a sustainable city model: economically, socially and environmentally.
---
VIULectures is a series of talks on topical issues of interest to the VIU Community. They are open to the public, and are currently being held online.
This event is a Global Challenges Initiative - a series of activities through which VIU is committed to critical exploration of what it means to envision a sustainable future.