Monday, March 22, 2021 - 4 pm (CET)
Online event, via Zoom. Registration required
In cooperation with Ca' Foscari University of Venice
Program
Welcome and Introduction – Carlo Giupponi, Professor of Economics at Ca' Foscari University of Venice and Dean at VIU
Public engagement in transboundary water management – Lawrence Susskind, Director of the MIT Science Impact Collaborative and Director of the MIT-Harvard Public Negotiations Program
Transboundary water management: Brahmaputra river basin – Animesh Gain, Marie Curie Global Fellow at MIT & Ca' Foscari University of Venice
Conclusion – Carlo Giupponi & Animesh Gain

The theme for World Water Day 2021 is Valuing water. As water means different things to different people, it creates conflict among stakeholders. In this context, Prof. Susskind will deliver a lecture on public engagement in transboundary water management and the Water Diplomacy Framework.
Dr. Gain will speak about enabling transboundary cooperation through water diplomacy. He will summarize the empirical investigation in the Ganges-Brahmaputra river basin.
Prof. Giupponi will introduce the MCGF project Social-ECological Interdependencies in TransboundarY water resources systems (SECurITY) and moderate the meeting.
This event is open to the public.
Registration is required. Register now.
Lawrence Susskind is an internationally renowned environmental dispute mediator. He is currently the Director of the MIT Science Impact Collaborative, and the Director of the MIT-Harvard Public Negotiations Program. He has published more than 20 books and more than 150 articles in peer-reviewed journals. Since 1979, Prof. Susskind has supervised more than seventy doctoral and postdoctoral candidates and 10 of his students became professors.
Animesh Gain is currently a Marie Curie Global Fellow at MIT & Ca' Foscari University of Venice. His research is in the broader field of water resources management. He has published more than 45 peer-reviewed journal articles.
Carlo Giupponi is Full Professor of Applied Economics at the Department of Economics, Ca' Foscari University of Venice, and Dean of the Venice International University. His research activity focuses on sustainability science and global change, with specific interests in valuation methods, scenario analysis, and the integrated - economic, environmental and social - assessment of natural resources, at local to global scales.
Organized in cooperation with: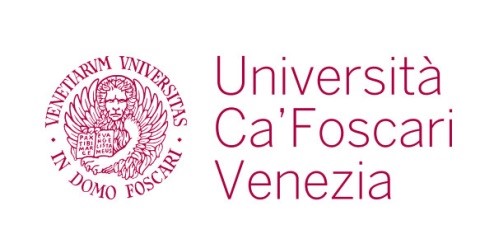 Ca' Foscari University of Venice

Center for Humanities and Social Change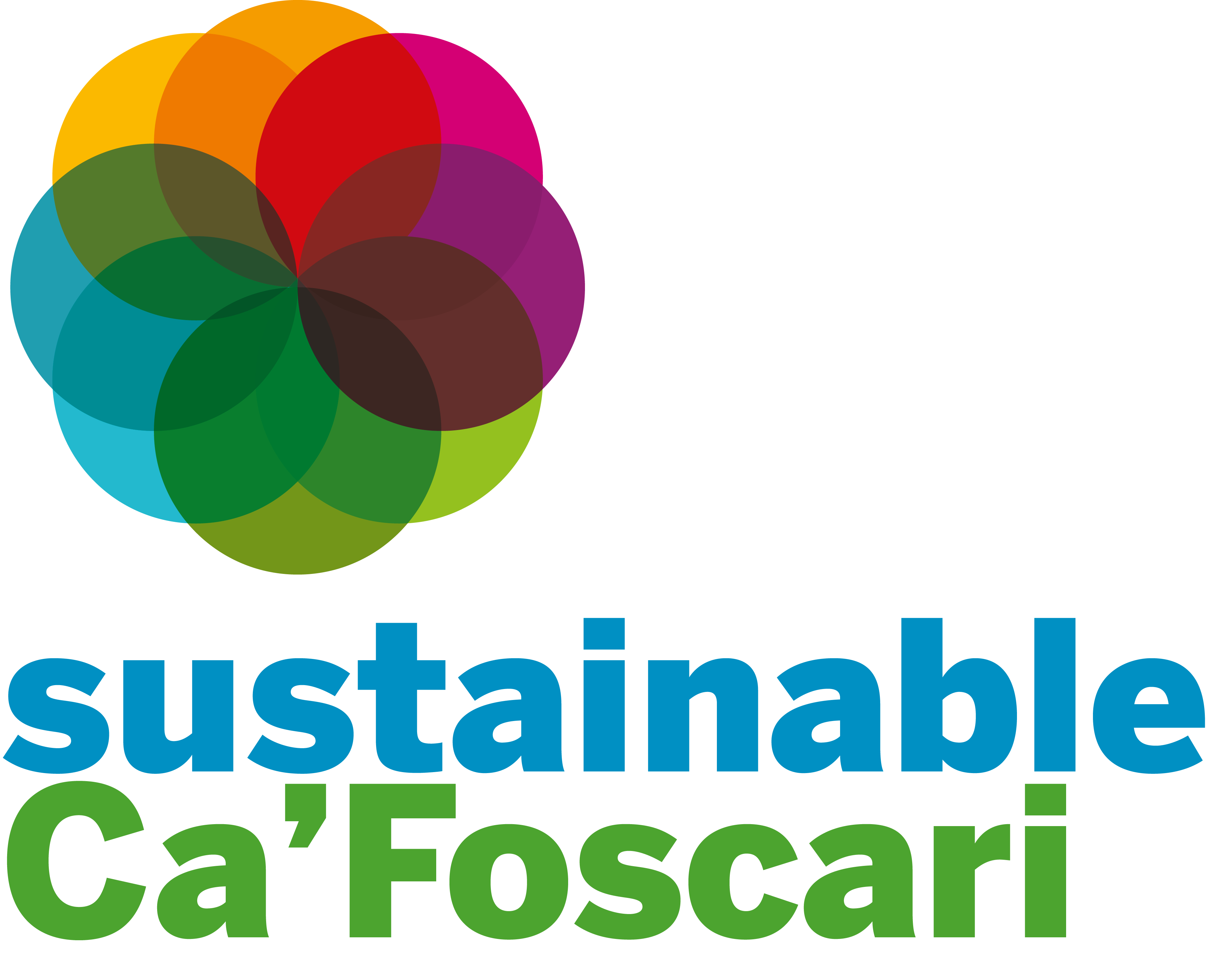 Ca' Foscari Sustainable
This is also a VIU Global Challenges Initiative.