Friday, November 29, 2019
Room 1G, 9.15 am-1 pm
Inspired by the topic this year's World Forum for Democracy organized by the Council of Europe, the plenary workshop of Fall 2019 will revolve around the theme of information and democracy.
Contributions by students and professors, stemming out of the work and perspectives of the courses taught at VIU this semester will succeed one another. The event will include a poetry slam and some singing.
The courses involved are taught by:
Christopher Bail, Duke University
Massimo Brunzin, Venice International University
Alessandra Chiricosta, Università di Roma Tor Vergata
Thomas Epstein, Boston College
Cristiano Guarneri, Università Ca' Foscari Venezia
Frank Heidemann, Ludwig Maximilians Universitaet, Muenchen
Simona Kustec, University of Ljubljana
Francesco Lissoni, Université de Bordeaux
Harro Maas, UNIL Université de Lausanne
Guido Zucconi, Università Iuav di Venezia
Students participating will be listed separately.
Students and Professors are strongly invited to attend.
The event is held under the patronage of the Council of Europe Programme Office in Venice.

The VIU Workshop has also been recognized as a satellite event of the World Forum for Democracy of the Council of Europe which took place in Strasbourg on 6-8 November 2019.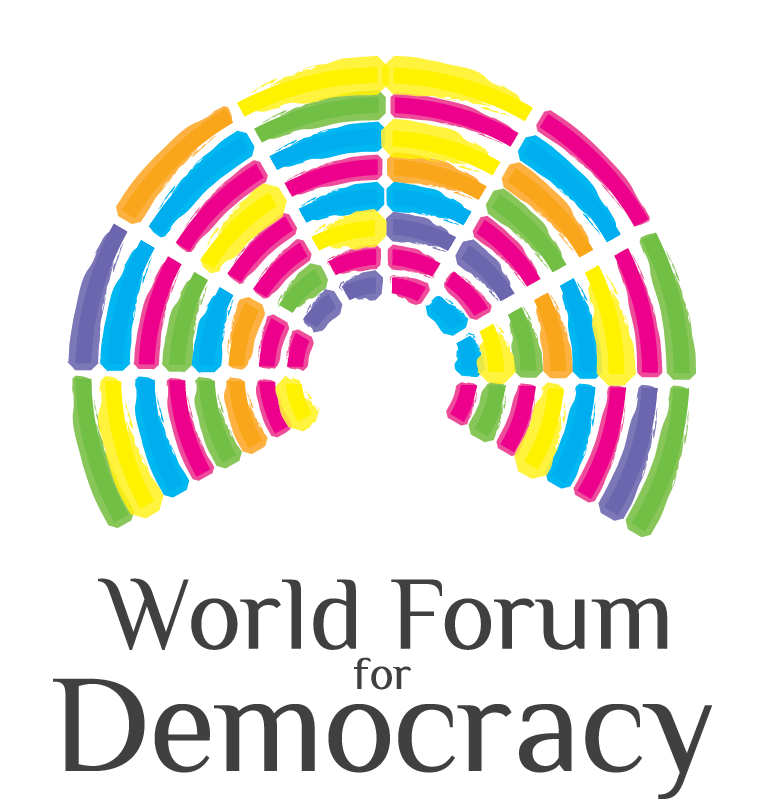 The workshop is a compulsory activity for the following courses:
F1903b Italian for Foreigners - beginners
F1907 Intercultural Communication
F1909 Comparing East and West. Governing Consumer Behavior in China, US and Europe
F1910 Visual Representation and the Cultural Other
F1911 Eating and Drinking from a (trans-)Cultural Point of View
F1913 Globalization, Ethics, Welfare and Human Rights
F1914 Global Governanace for Peace and Security, Cooperation and Development
F1916 Cultural Globalization and Big Data
F1921 Cultural Management (Issues and Methodology of Cultural Management and Policy Analysis)
F1922 The Globalization of Intellectual Property: from Innovation to Cultural Heritage