The VIU Summer School on Advanced Transportation, Logistics and Supply Chain Management is an initiative of VIU in partnership with its member universities Iuav, Ca' Foscari, the University of Padova, KU Leuven, Stellenbosch, and Tsinghua, in cooperation with the University of Naples Federico II.
The program develops an original comprehensive approach, bringing into focus the need for synergic engagement among policy-makers, planners, and private and public actors in transport, logistics and supply chain management.
The participants explore the latest innovations in technology, business models, and policy-making. Through rigorous and non-conventional empirical and theoretical approaches, emerging trends, strategic scenarios, IT and modelling tools (including demo labs), methods, case studies, and applied projects are explored, and how these can support business and policy-makers, achieve environmental sustainability, and socio-economic efficiency are discussed. Disruptive digital trends are confronted with the physical impacts on the territory ("bits vs bricks" perspective).
2nd Edition | June 19-23, 2023 | Naples, Italy

Faculty
Vittorio Marzano, University of Naples Federico II (Scientific Coordinator)
Marco Mazzarino, Iuav University of Venice (Scientific Coordinator)
Johann Andersen, Stellenbosch University
Sergio Barbarino, Procter & Gamble
Giuseppe Borruso, University of Trieste
Ennio Cascetta, Universitas Mercatorum
Pier Luigi Cavicchi, Bestever Supplychain
Maria Cerreta, University of Naples Federico II
Maurizio Cociancich, ADRIAFER/Iuav University of Venice/VIU
Gianluca Dini, University of Pisa
Andrea Furlanetto, Transporeon GmbH
Tommaso Gecchelin, Next Modular Vehicles
Guido Gentile, University of Rome La Sapienza
Carlos Lima Azevedo, Technical University of Denmark (DTU)/MIT Affiliate (ITSLab)
Maria Paradiso, University of Naples Federico II
Mingyao Qi, Tsinghua University
Fulvio Simonelli, University of Naples Federico II
Christa Sys, University of Antwerp
Fiore Tinessa, University of Naples Federico II
Daniela Tocchi, University of Naples Federico I
With the scientific support of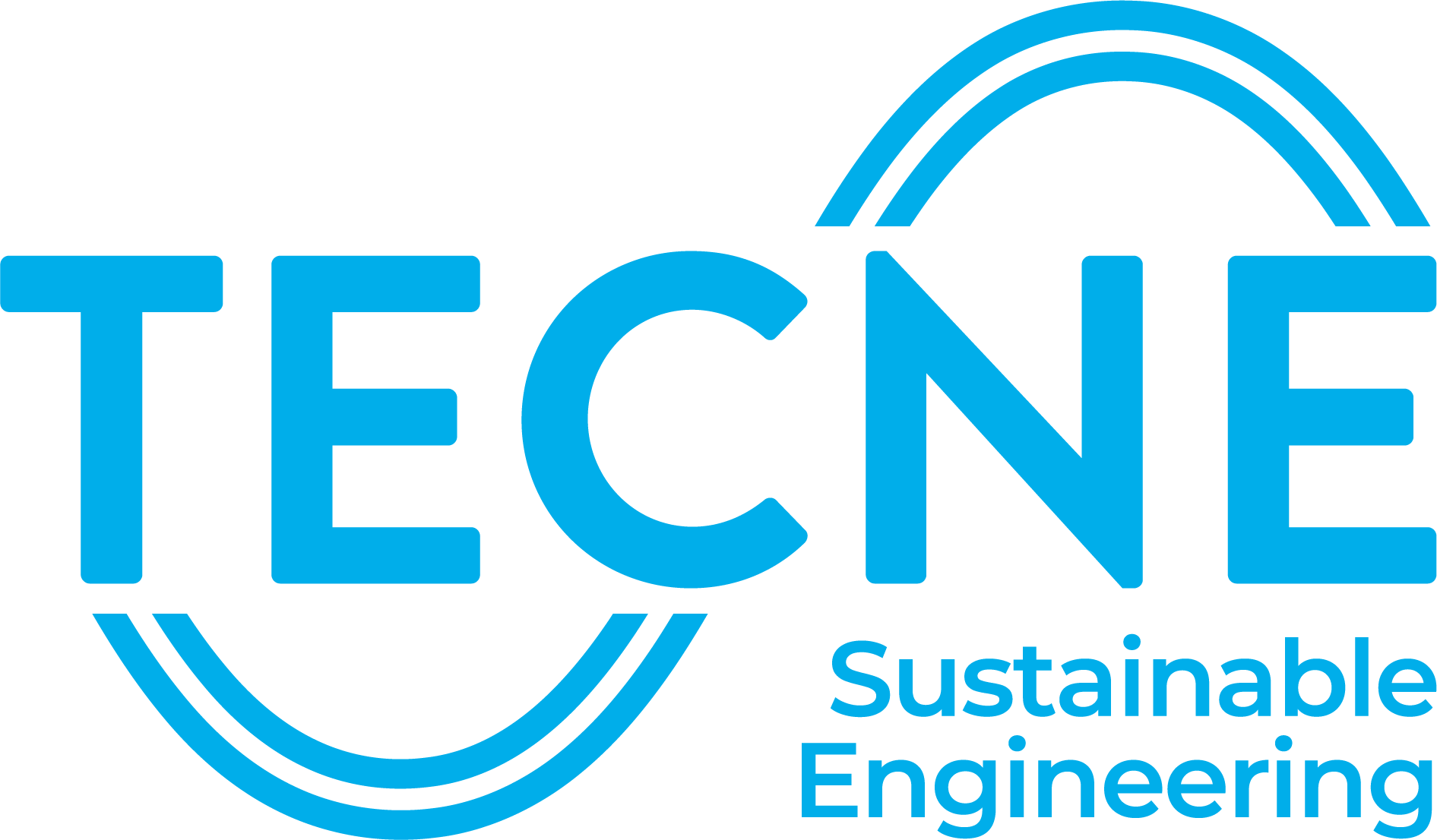 ---
1st Edition | June 27 – July 2, 2022 | Venice, Italy
Faculty
Marco Mazzarino, Iuav University of Venice (Scientific Coordinator)
Vittorio Marzano, University of Naples Federico II (Scientific Coordinator)
Johann Andersen, Stellenbosch University
Constantinos Antoniou, Technical University of Munchen (TUM)
Giuseppe Borruso, University of Trieste
Robert Boute, KU Leuven
Maurizio Cociancich, ADRIAFER/Iuav University of Venice/VIU
Eleonora Di Maria, University of Padova
Andrea Furlanetto, Transporeon GmbH
Carlos Lima Azevedo, Technical University of Denmark (DTU)/MIT Affiliate (ITSLab)
Dario Menichetti, PTV Group
Stefano Micelli, Ca' Foscari University of Venice
Mingyao Qi, Tsinghua University
Lucio Rubini, Venice International University
Silvio Nocera, Iuav University of Venice
Tommaso Gecchelin, Founder & CTO Next Modular Vehicles
Pier Luigi Cavicchi, Senior Supply Chain Consultant
Fulvio Simonelli, University of Naples Federico II
Lorenzo Rambaldi, Enel Foundation
With the scientific support of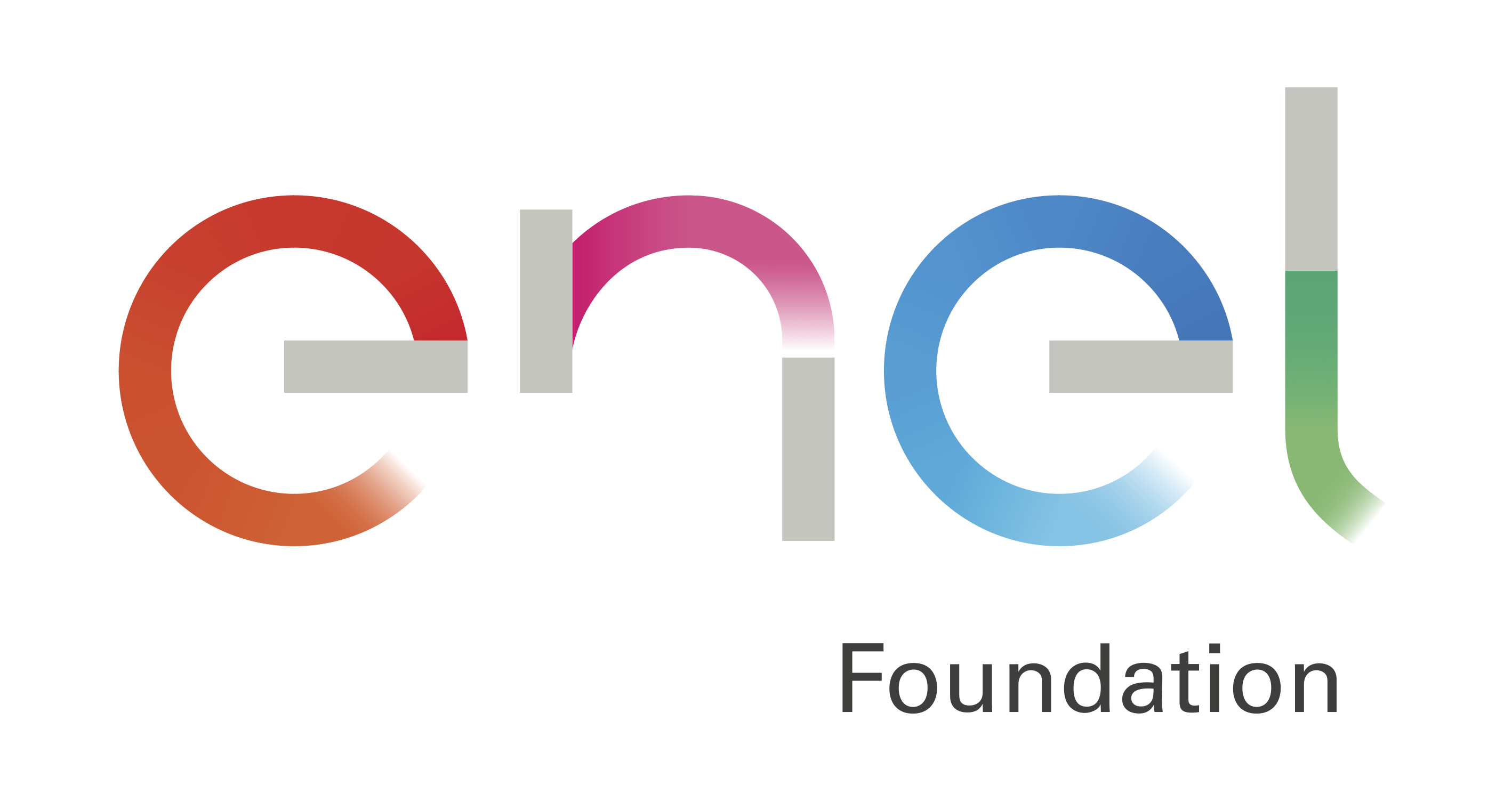 and the support of

For further information: summerschools@univiu.org