Artist: Fabrizio Plessi
Artwork: The Four Evangelists
Materials: LED, wood, glass mosaics
Fabrizio Plessi was born in Reggio Emilia in 1940. He studied at the Accademia delle Belle Arti in Venice and in 1970 his work was exhibited in the experimental pavilion at the Venice Biennale.

Ten years later, he took part in the Venice Film Festival with "Underwater", a French production: for the first time electronic media were included at a Film Biennial. Water was the central element of his research, the subject of photomontages, performances and videotapes where it was frequently associated with colours and other elements, such as fire.

In the 1980s he started to examine spatial conditions and the options they offer for video art, incorporating three-dimensionality into his work by means of installations. In 1987, at the Documenta 8 in Kassel, he showed the monumental installation "Roma", which represented his international breakthrough. In 1992 he designed the electronic scenographies for Titanic and conducted an international workshop for UNESCO on the subject of Babel.

Having shown his work at the most important art fairs in Europe and the United States, he now lives and works in Venice and Mallorca.
The Four Evangelists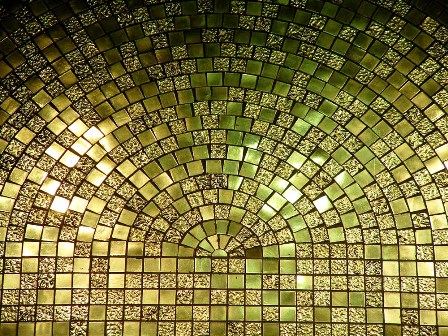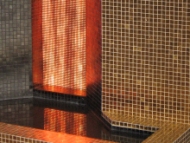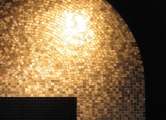 Visit Fabrizio Plessi website