VIU invites a distinguished guest to deliver a Lectio Magistralis to inaugurate the fall and spring terms of the Globalization Program.
VIU also organizes two VIULECTURES series each year in which guest speakers debate interesting, topical issues. These events are open to the public.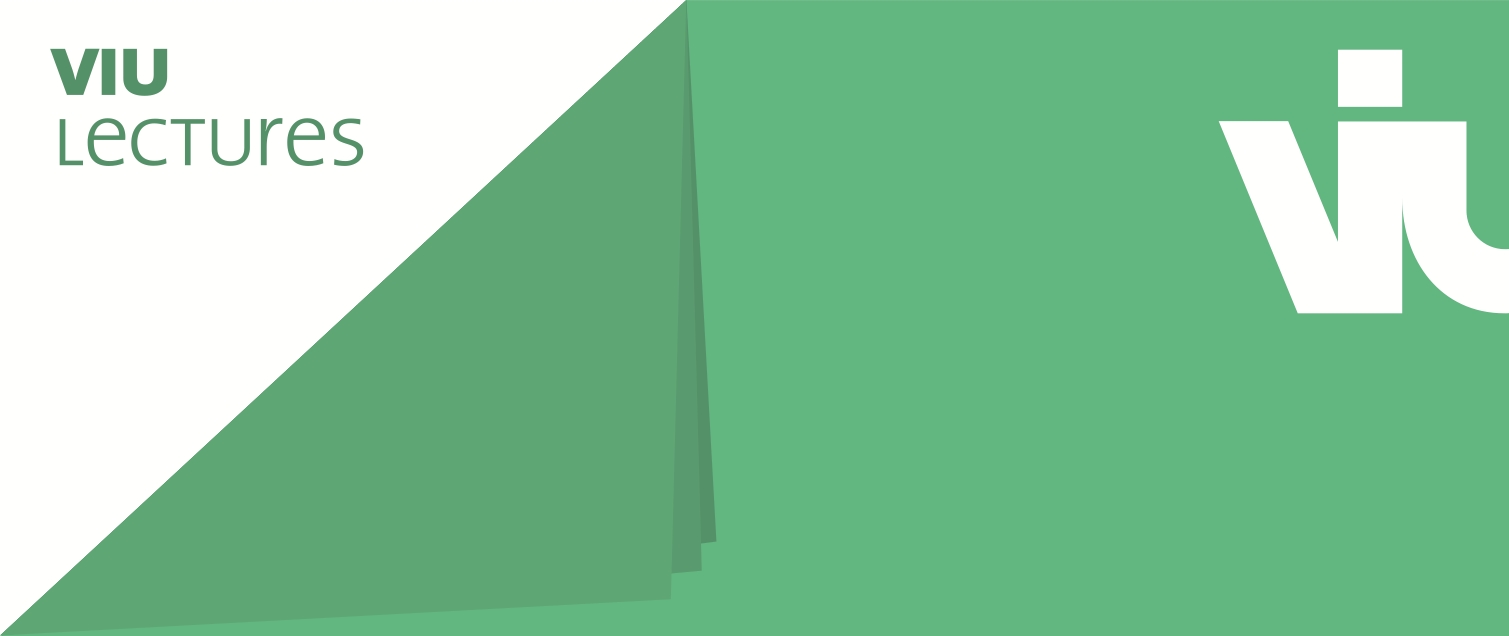 VIU
LECTURES 2|15
Wednesday, 18 November 2015
- 5 pm, room 9-A
Cannibals, Christians, and the Ethnographic Imagination: Montaigne and his Contemporaries
John J. Martin, Duke University
Wednesday, 9 December 2015
- 5 pm, room 1-G
Urban Inequality, Diversity, and Spatial Polarization Trends: Toronto and Chicago, 1970 to 2010
David Hulchanski, University of Toronto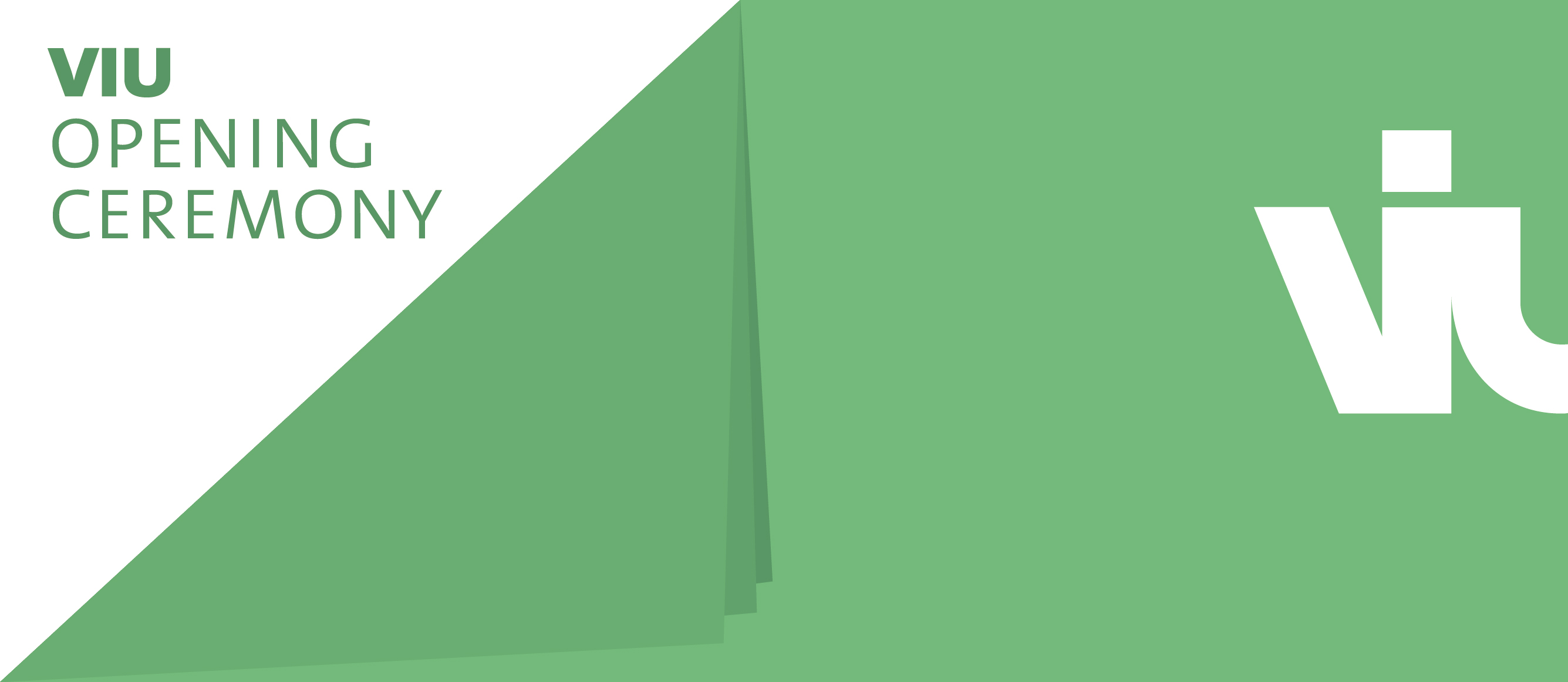 Opening Ceremony of Fall 2015 Term
Wednesday, 9 September 2015 - 4pm, Aula Magna
Lectio Magistralis
Order and Orders in Piazza San Marco
Professor Deborah Howard,
Professor Emerita of Architectural History at the University of Cambridge
VIULECTURES are available as podcasts here.
Archive 2015 | 2014 | 2013 | 2012 | 2011 | 2010 | 2009 | 2008 | 2007 | 2006