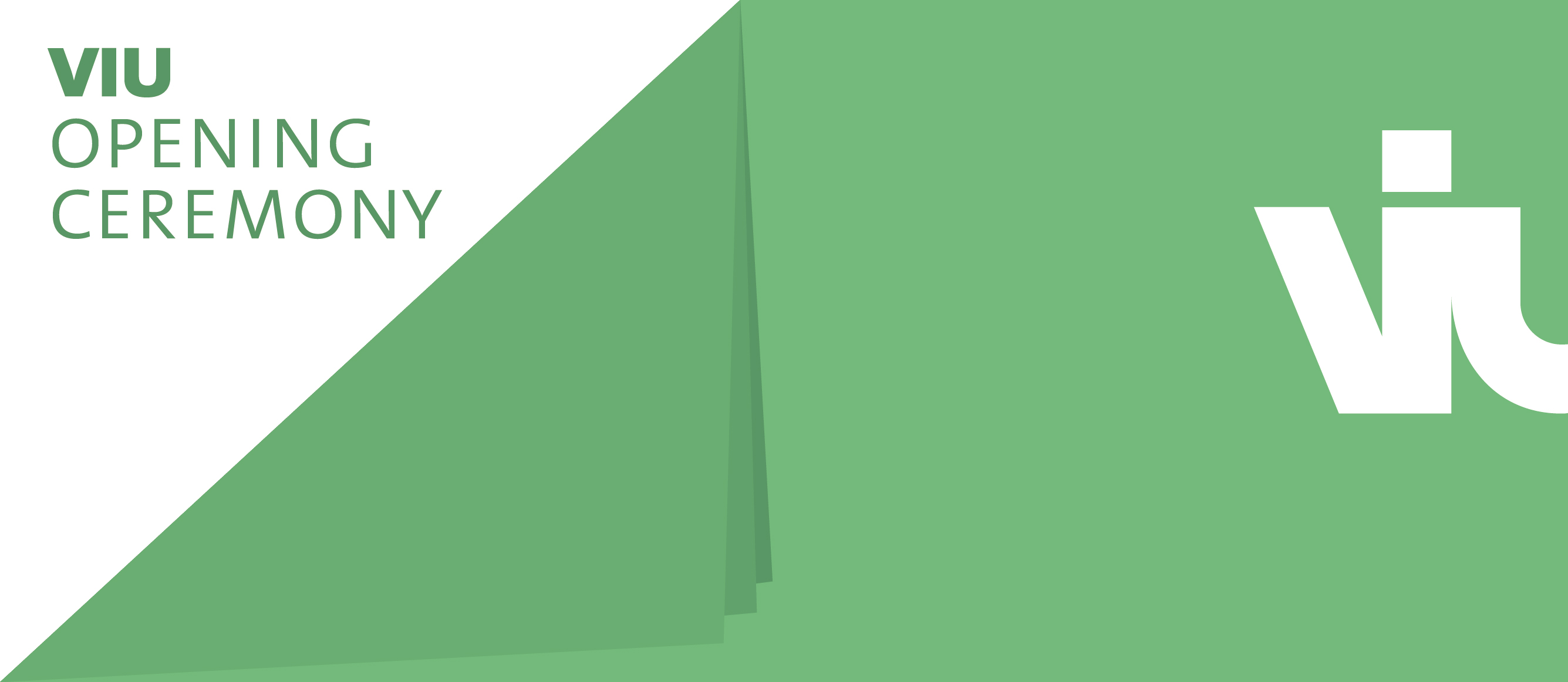 VIU invites a distinguished guest to deliver a Lectio Magistralis to inaugurate the fall and spring terms of the Globalization Program.
Opening Ceremony of Spring 2016 Term
Thursday, 18 February 2016 - 4pm, Aula Magna
Leading the energy transition: integrating sustainability into a "progressive" business model
Dr. Andrea Valcalda,
Head of Sustainability, Enel SpA
Fusion: Energy for tomorrow, opportunities for today
Prof. Piero Martin,
Department of Physics and Astronomy, Università degli Studi di Padova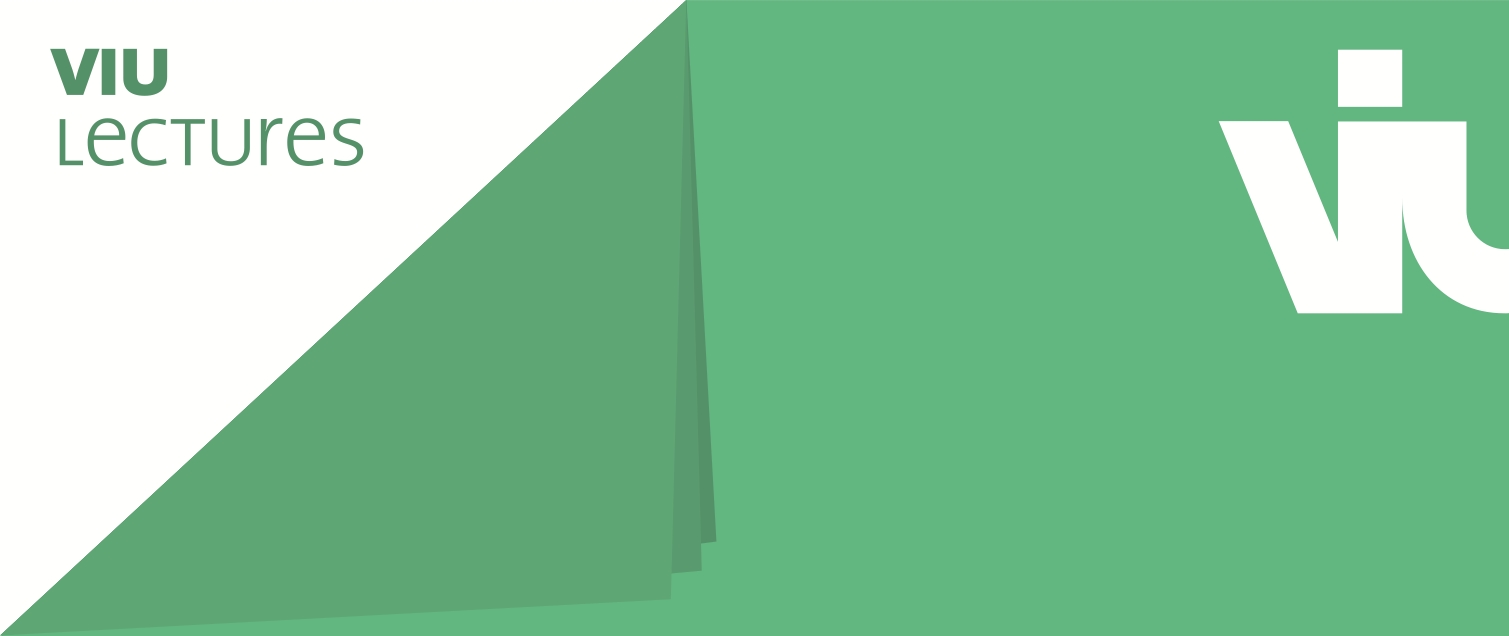 VIU also organizes two VIULECTURES series each year in which guest speakers debate interesting, topical issues. These events are open to the public.
VIULECTURES 1|16

Wednesday, 20 April 2016