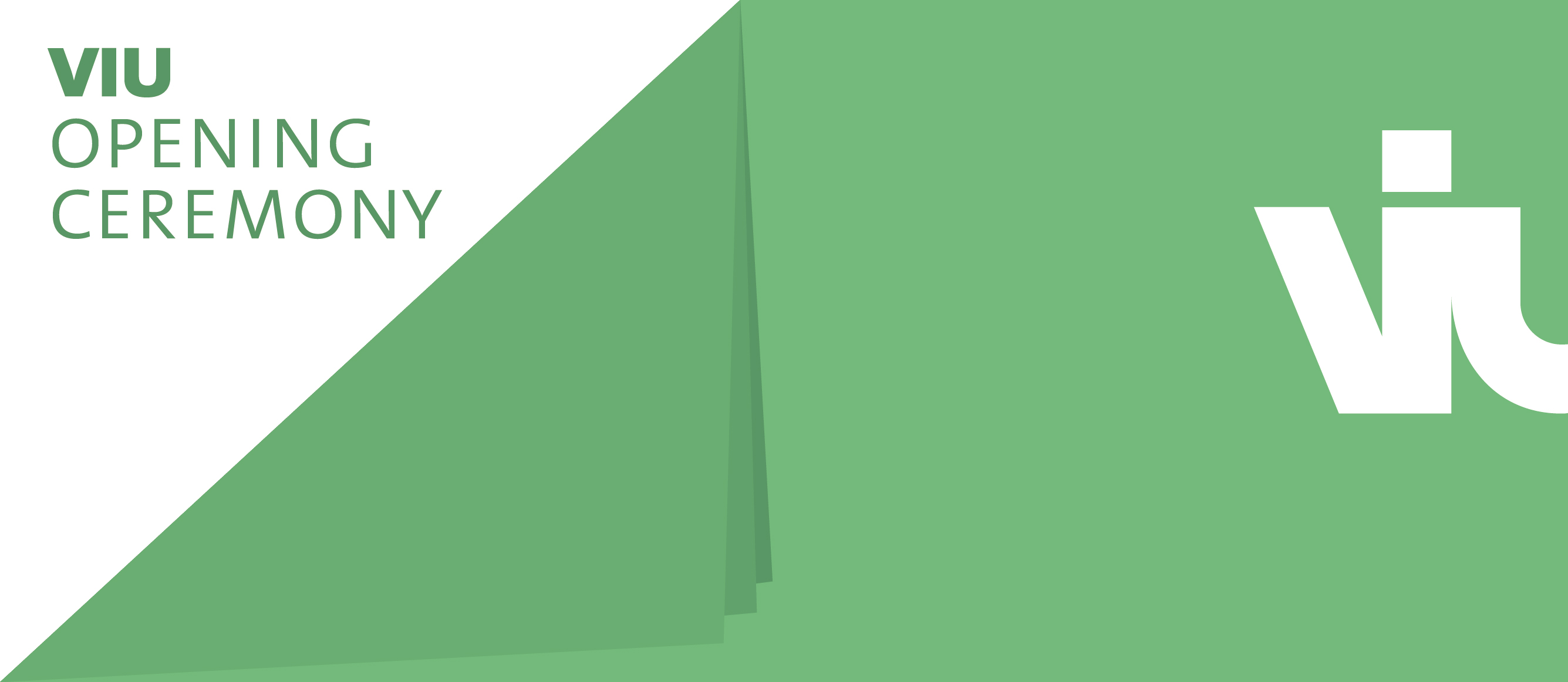 VIU invites a distinguished guest to deliver a Lectio Magistralis to inaugurate the fall and spring terms of the Globalization Program.
Opening Ceremony of Fall 2016 Term
Wednesday, 7 September 2016 - 5pm, Aula Magna
Lectio Magistralis
"Venice, a Cosmopolitan City. The Places of the Minorities and the Jewish Ghetto"
Prof. Donatella Calabi
Director of the Scientific Committee for the Quincentennial of the institution of the Ghetto of Venice
and curator of the exhibition "
Venice, the Jews and Europe 1516-2016
" *
Download the invitation


* Venice, 19 June – 13 November 2016, Palazzo Ducale – Doge's Apartment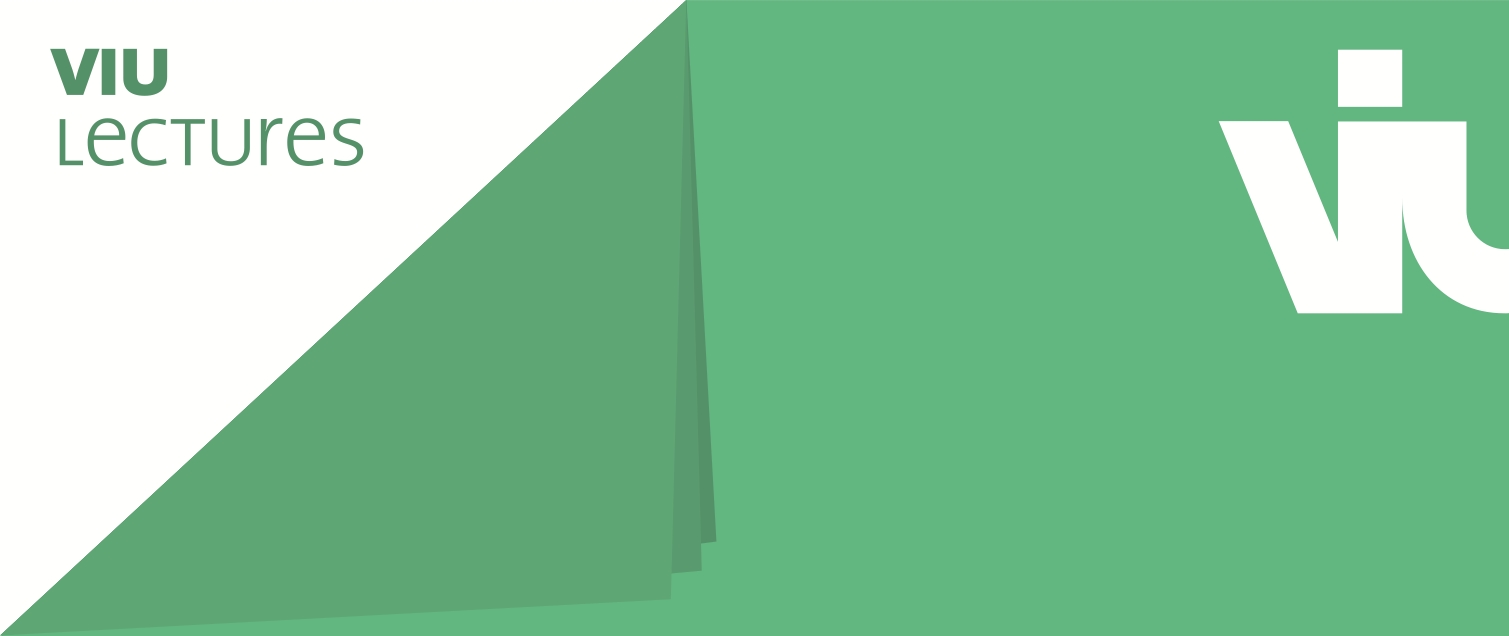 VIU also organizes two VIULECTURES series each year in which guest speakers debate interesting, topical issues. These events are open to the public.
VIULECTURES 1|16

Wednesday, 20 April 2016
Save
Save
Save
Save
Save
Save