VIU invites a distinguished guest to deliver a Lectio Magistralis to inaugurate the fall and spring terms of the Globalization Program.
VIU also organizes two VIULECTURES series each year in which guest speakers debate interesting, topical issues. These events are open to the public.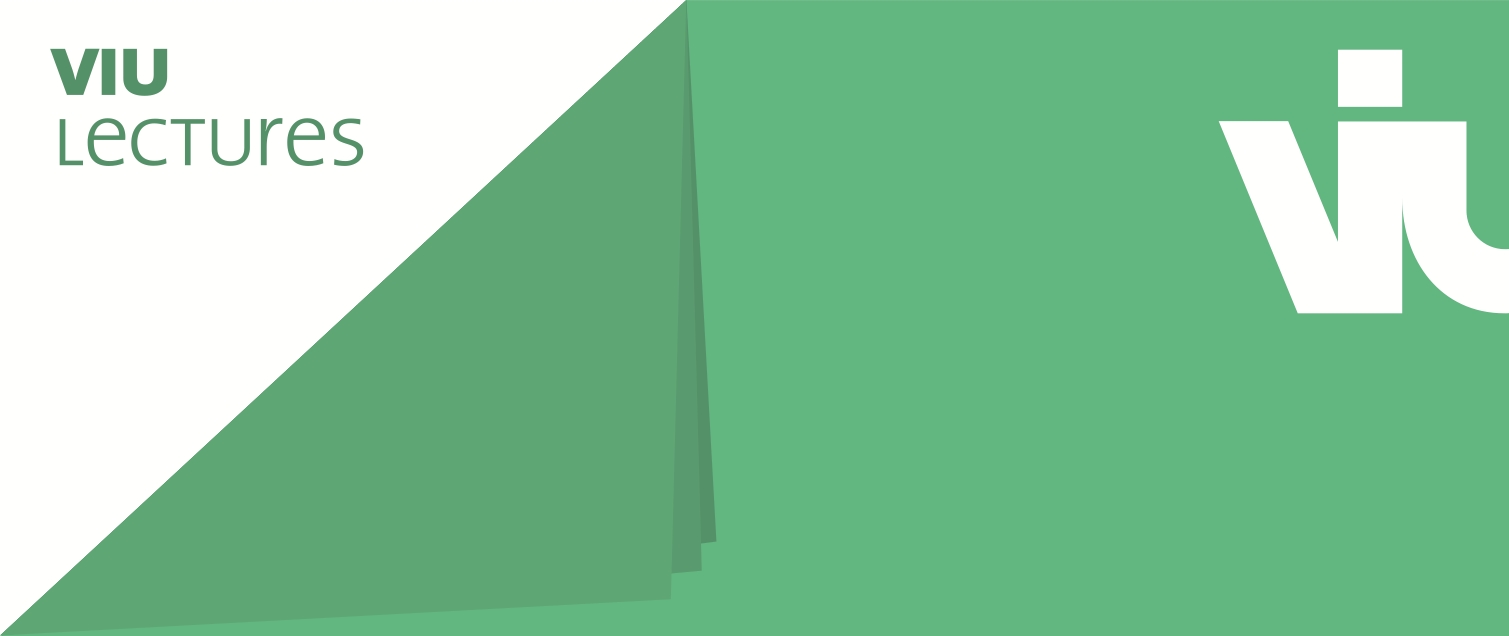 VIULECTURES 1|15
Wednesday, 22 April 2015 - 5 pm, room 1G
"Intercultural Communicative Competence: A Model"
Prof. Paolo Balboni, Università Ca' Foscari Venezia
______________________________________________________________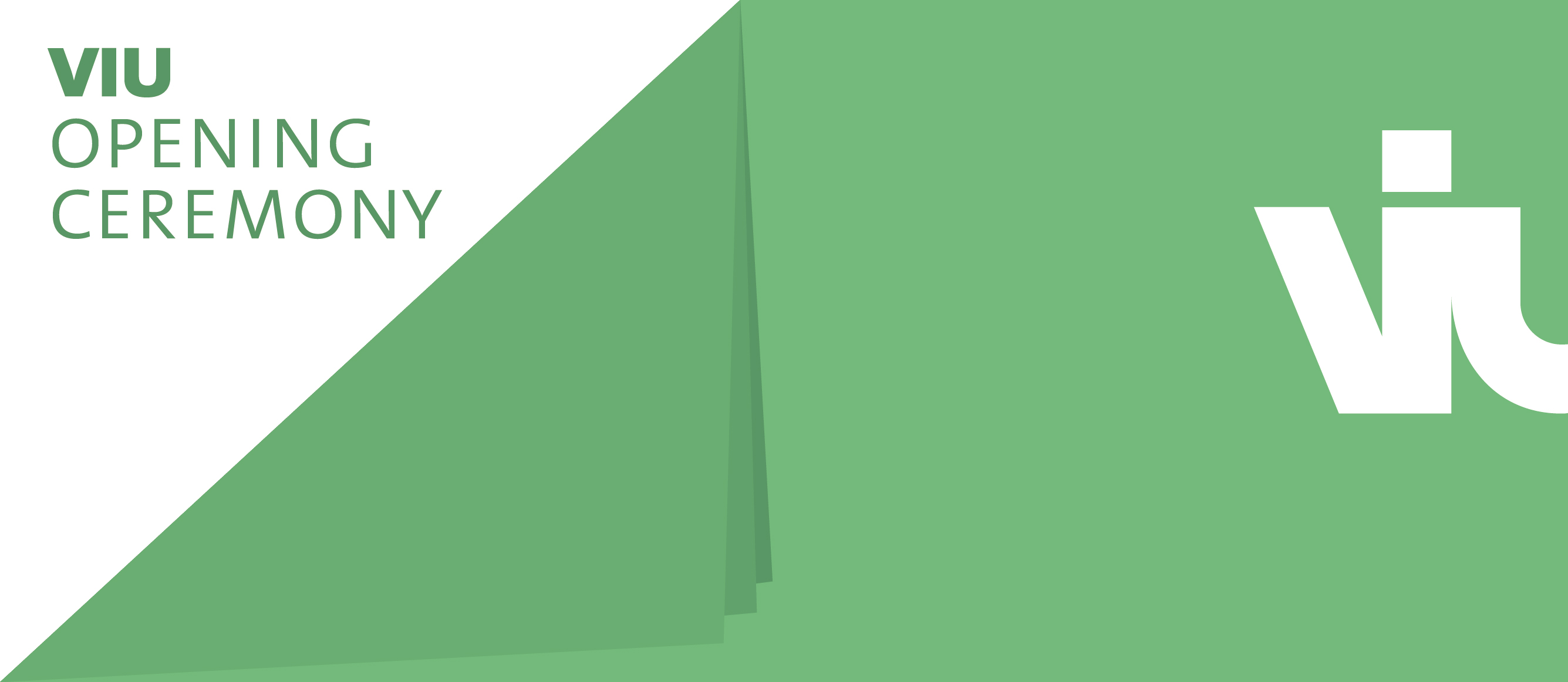 Opening Ceremony of Spring 2015 Term
Thursday, 19 February 2015 - 10.30 am
Lectio Magistralis
2015: a Critical Year for Energy and Climate Policy
Professor Paul Ekins
Director of UCL Institute for Sustainable Resources

VIULECTURES are available as podcasts here.
Archive 2014 | 2013 | 2012 | 2011 | 2010 | 2009 | 2008 | 2007 | 2006
Normal 0 14 false false false IT ZH-CN X-NONE
This open lecture is organized in association with

Collegio Internazionale Ca' Foscari
/* Style Definitions */ table.MsoNormalTable {mso-style-name:"Tabella normale"; mso-tstyle-rowband-size:0; mso-tstyle-colband-size:0; mso-style-noshow:yes; mso-style-priority:99; mso-style-qformat:yes; mso-style-parent:""; mso-padding-alt:0cm 5.4pt 0cm 5.4pt; mso-para-margin-top:0cm; mso-para-margin-right:0cm; mso-para-margin-bottom:10.0pt; mso-para-margin-left:0cm; line-height:115%; mso-pagination:widow-orphan; font-size:11.0pt; font-family:"Calibri","sans-serif"; mso-ascii-font-family:Calibri; mso-ascii-theme-font:minor-latin; mso-hansi-font-family:Calibri; mso-hansi-theme-font:minor-latin;}