The Global Challenges Initiatives are a coordinated stream of VIU activities with a common purpose: the creation of knowledge, understanding, and skills, responding to current and future major societal challenges faced by humankind today.
Mobility Challenges for Future Society
May 13 – 17, 2019
International PhD Academy
Shared mobility, autonomous driving, vehicle electrification, connectivity, Internet of Things and other advances are transforming urban mobility. By setting the scene around the fast-moving trends influencing urban-mobility systems around the world, the program provides participants with advanced skills for successfully implementing PhD research projects on mobility-related issues.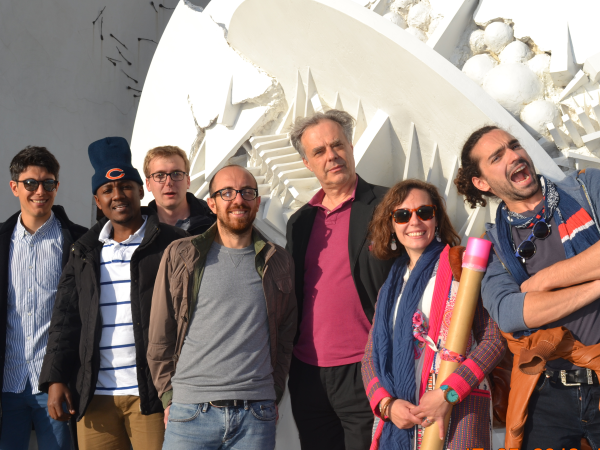 How Can the Humanities Save the Planet?
June 10 - 14, 2019
Graduate Seminar
Under conditions of global climate change and resulting political instabilities, what can and should be the role of the Humanities and humanistic discourses? It might seem that scientists and social scientists are best positioned to intervene in the massive social, political, and economic transformations that are likely to occur. Can humanists—with their capacity to enable sociable bonds of human connection, to provide historical context, and to explore the very definition of what it means to be human in a material world—also have an important role to play in addressing climate change?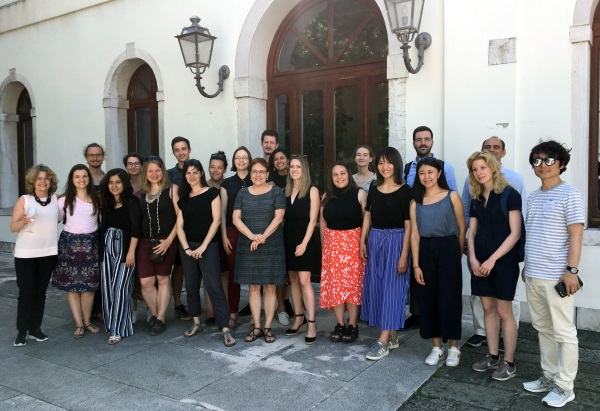 Hydrogeophysical inversion and data assimilation for the characterization and monitoring of coastal aquifers
July 1-5, 2019
Graduate Seminar
Sustainable management, characterization, protection and rehabilitation of aquifers rely on our capability to predict groundwater flow and transport over time. This is only possible if we are able to represent the hydraulic properties of aquifers (e.g. hydraulic conductivity) and to numerically predict their fluxes of water and solutes, also considering external factors and constraints such as extraction, recharge and boundary conditions.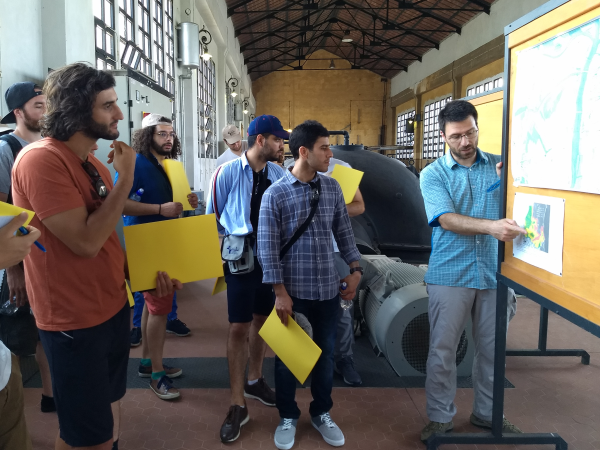 Rethinking manufacturing, consumption, and globalization in the era of automation
September 9-13, 2019
Graduate Seminar
Framing the scenario of new competitiveness for firms and countries related to the rise of new technologies, while exploring the implications of automation and technological advances on how manufacturing and consumption take place, while also examining the agglomeration of economic activities in cities and clusters and the consequent impacts on environmental and social sustainability.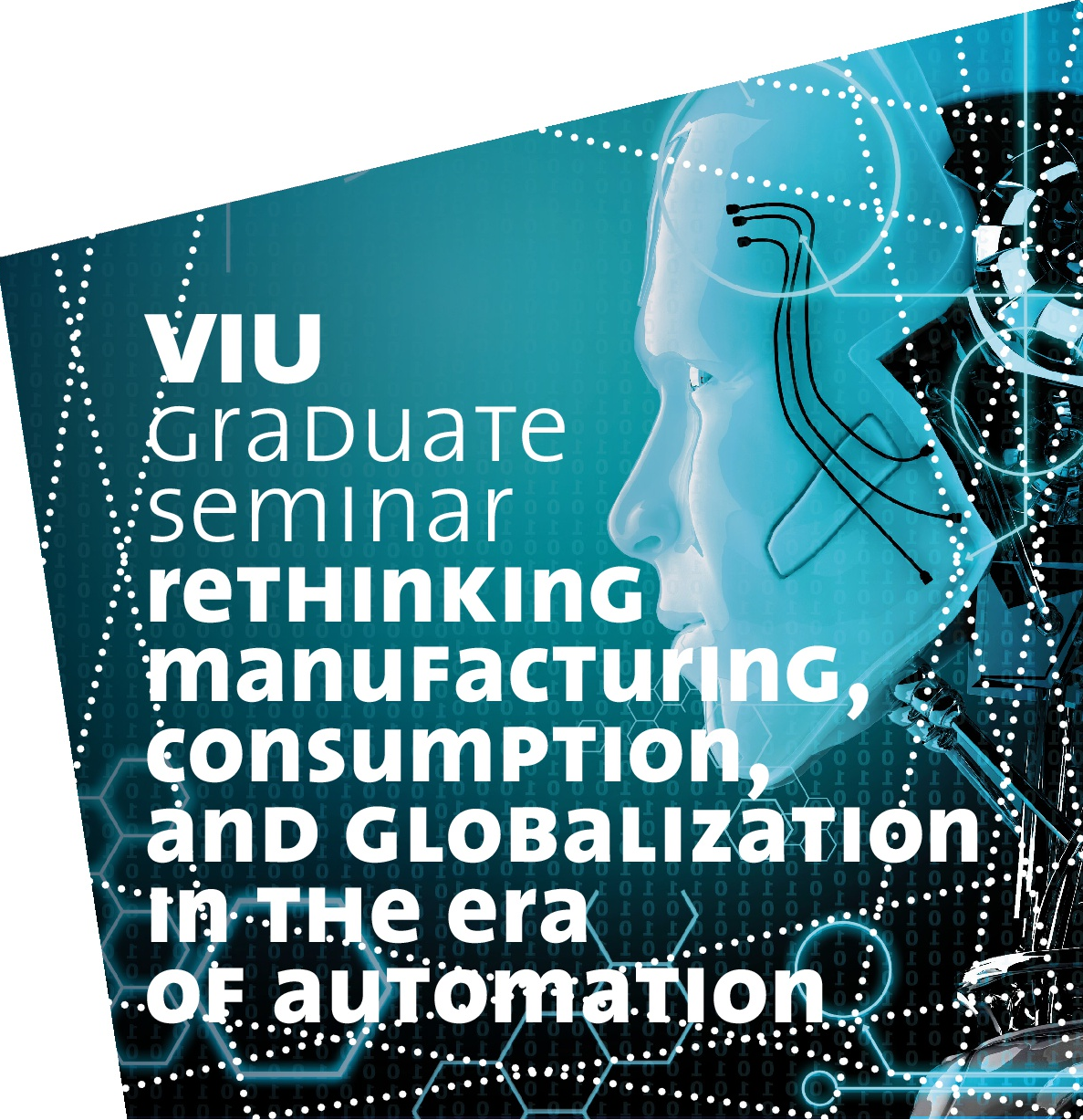 --
Any VIU activity can be given the label of Global Challenges Initiative when it addresses core interests of global and local relevance and engages in a critical exploration of what it means to envision a sustainable future. The Initiatives acknowledge the interconnected and intertwined relationships between human and natural systems and aim to be interdisciplinary and transdisciplinary.
Furthermore, the VIU Global Challenges Initiatives take advantage of the multicultural context and the unique setting of Venice as a location that foregrounds the extraordinary culture of the past, the problems of the present, and the possibility of the future.