Page 9 of 9
September 20, 2021
5 pm, Room 9A
Il Gattopardo
(The Leopard)
by Luchino Visconti (1963)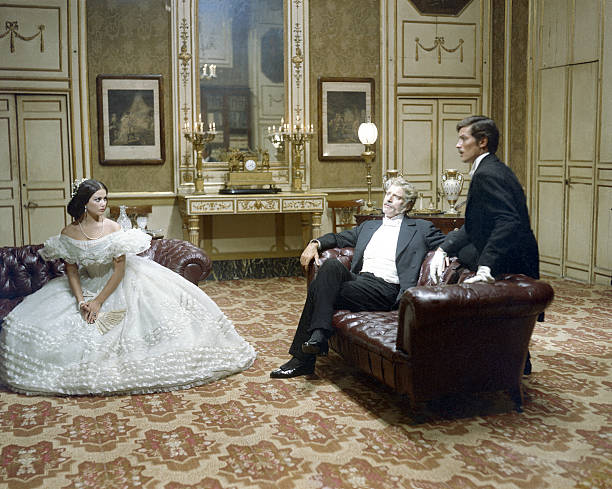 Set in Sicily, 1860, it follows the story of Don Fabrizio Corbera, the Prince of Salina, and his family in their struggle to preserve their status amid the tumultuous social upheavals of the Risorgimento.
Based on Giuseppe di Lampedusa's novel, it won the Golden Palm at the Cannes Festival 1963.
This film is part of the course "F2102 Italian Contemporary History in Films".
Open to students and faculty.