Page 7 of 9
October 11, 2021
5 pm, Room 9A
Crouching Tiger Hidden Dragon
by Ang Lee (2000)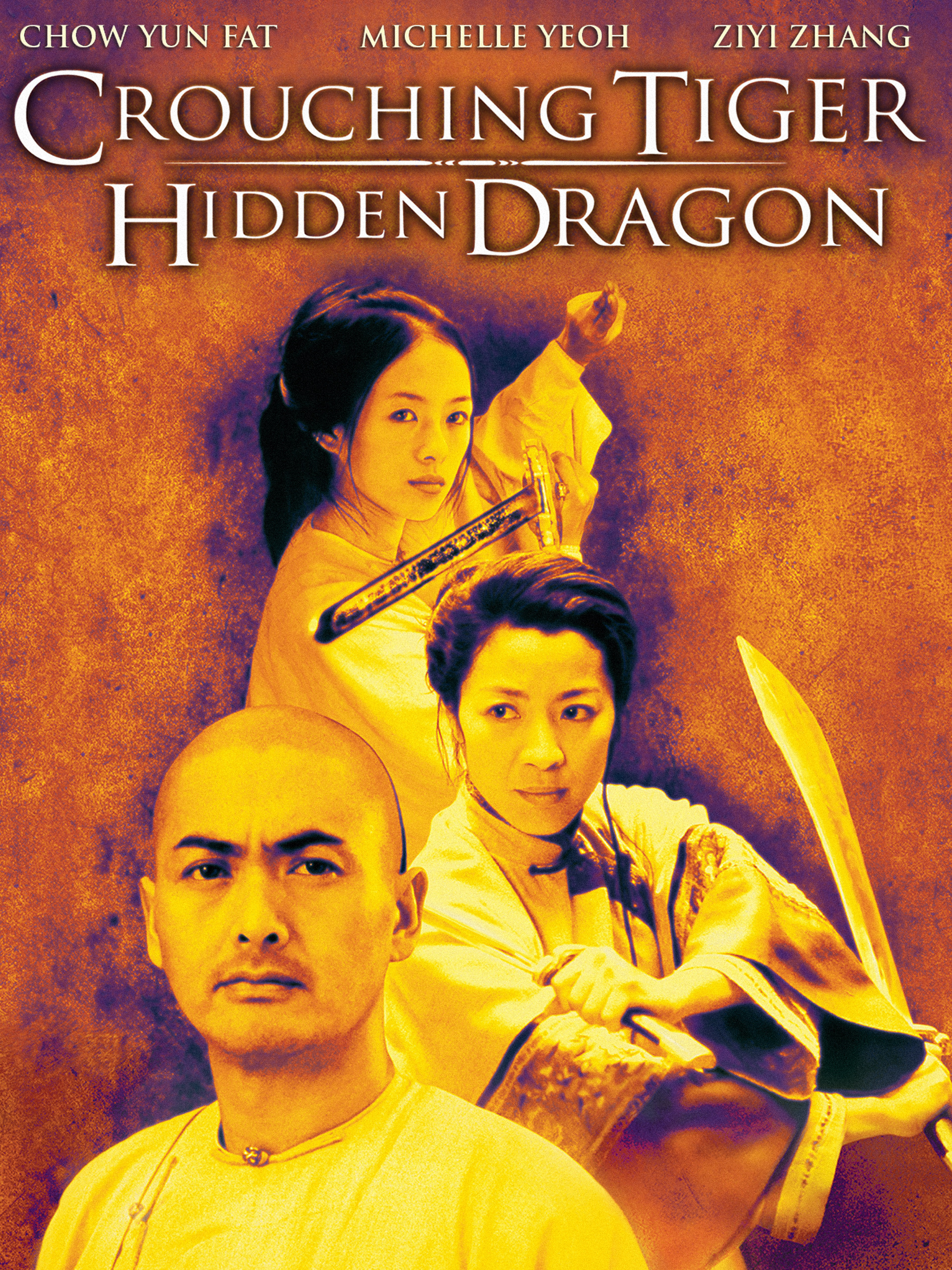 Starring Chow Yun Fat and Michelle Yeoh, 115 mins, color, English.
A young Chinese warrior steals a sword from a famed swordsman and then escapes into a world of romantic adventure with a mysterious man in the frontier of the nation.
This film is part of the course "F2107 Comparing East and West. Heroines in International Films".
Open to students and faculty.