Page 5 of 9
Wednesday, October 27, 2021
5 pm, Room 9A
Saimir

By Francesco Munzi, 2004.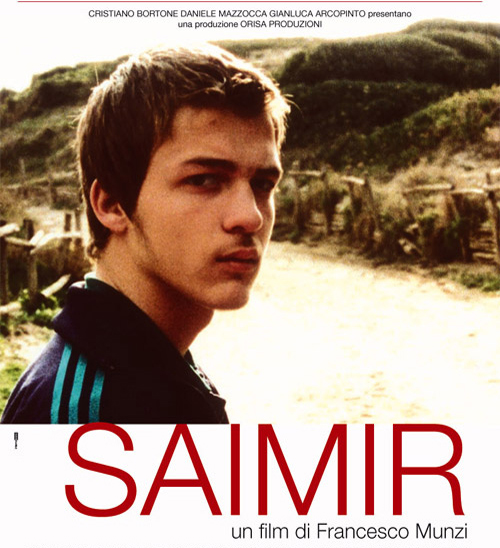 Starring Mishel Manoku e Xhevdet Feri, 88 min, color, Italian with English subtitle.
Albanian teenager, Saimir, emigrates to Italy to start a new life with his father. His father tries to make a living transporting illegal immigrants. When this fails to make his father any money, he is drawn into an insidious prostitution ring. Saimir helps his father, but a love interest makes him question his life and future.
This film is part of the course "F2119 Italian Immigration Film".
Open to students and faculty.
Monday, October 25, 2021
5 pm, Room 9A
Don Camillo

By Julien Duvivier,1952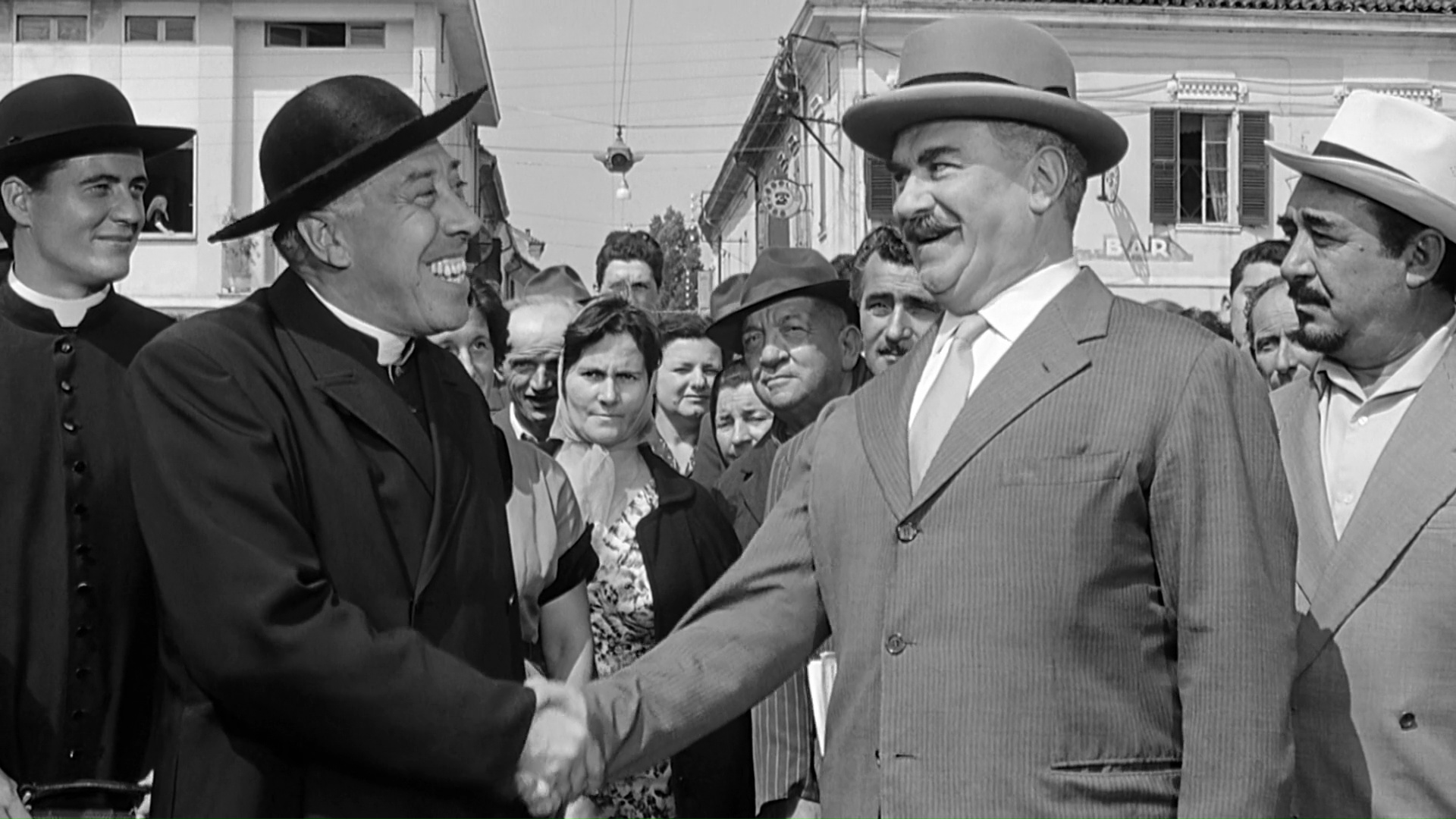 Starring Fernandel, Gino Cervi, Leda Gloria
107 min, black and white, Italian with English subtitles.
The film is set in Brescello, a small village in the center of Italy and is based on the novel written by Giovannino Guareschi. The movie tells the story of the eternal struggle between the priest Don Camillo and the communist town's major, Giuseppe Bottazzi, better known as "Peppone".
Laughs, gags and a touch of melancholy…
This film is part of the course "F2102 Italian Contemporary History in Films".
Open to students and faculty.