Page 4 of 9
Wednesday, November 10, 2021
5 pm, Room 9A
Blade Runner

By Ridley Scott, 1982.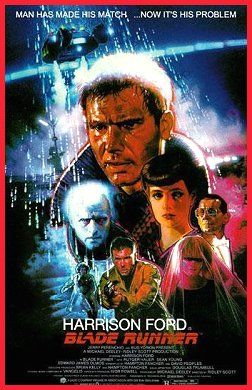 Starring Harrison Ford e Rutger Hauer, 118 min, color, English.
The film is set in a bleak Los Angeles located in the future, in 2019, where a company, the Tyrrel Corporation, has developed a daring program: the creation of androids, synthetic beings completely similar to humans, but endowed with remarkable intellectual and physical abilities. Their lifespan does not exceed four years and they are used as slaves for dangerous operations in off-Earth colonies. When clones engage in a violent mutiny at an extraterrestrial station, they are outlawed on Earth.
This film is part of the course F2117 Science (Fiction) and Posthuman.
Open to students and faculty.
Wednesday, November 10, 2021
5 pm, Room 9B
Shun Li and the Poet
By Andrea Segre, 2011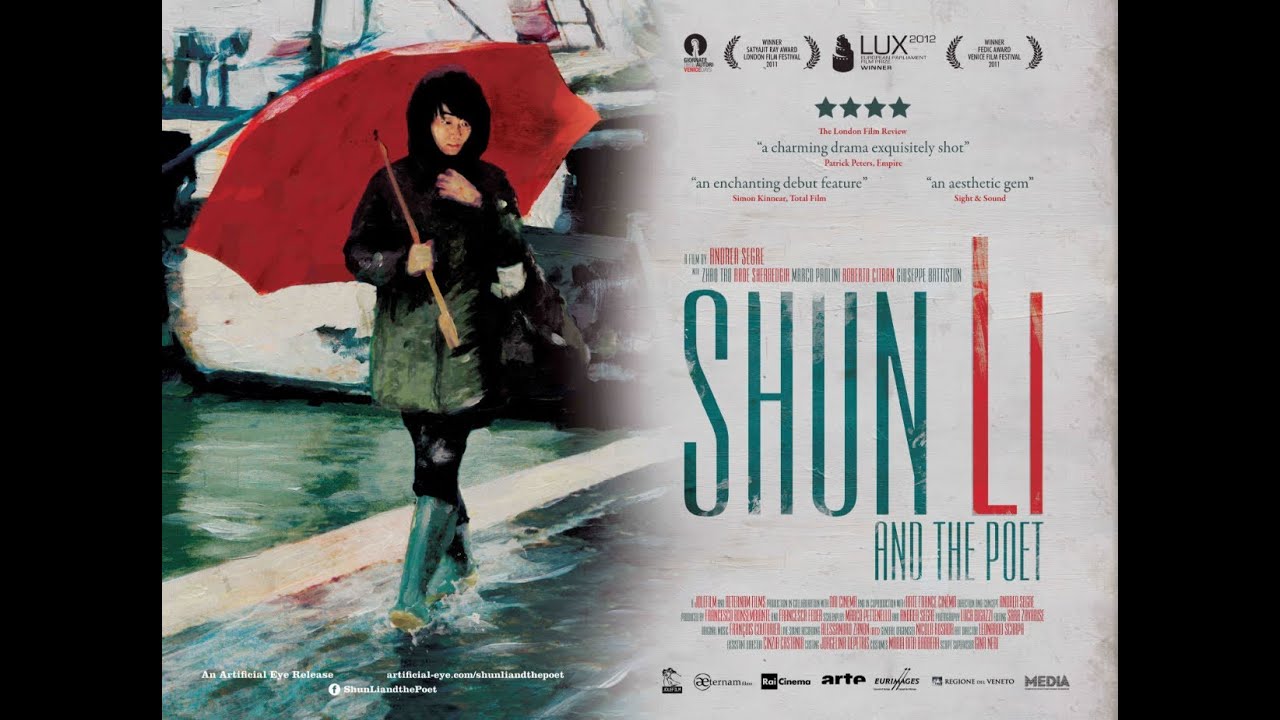 Starring Zhao Tao e Rade Sherbedgia, 110 min, color, Italian with English subtitle.
Shun Li works in a textile workshop in the Roman suburbs to obtain the documents and be able to get her eight-year-old son to come to Italy. Suddenly she is transferred to Chioggia, a small island town in the Venetian lagoon to work as a bartender in a tavern. Bepi, a fisherman of Slavic origins, nicknamed "the Poet" by his friends, has been attending that small tavern for years. Their encounter is a poetic escape from solitude, a silent dialogue between different cultures, but not further away. It is a journey into the deep heart of a lagoon, which knows how to be a mother and cradle of never immobile identities. But the friendship between Shun Li and Bepi disturbs the two communities, the Chinese one and the Chioggia one, which hinder this new journey, of which perhaps they are simply still too afraid.
This film is part of the courses F2118 Anthropological Perspective and Borders, Migration and Mobility in the Mediterranean and F2119 Italian Immigration Film.
Open to students and faculty.