Page 1 of 9
Monday, November 29, 2021
5 pm, Room 9A
Il Caimano

By Nanni Moretti, 2006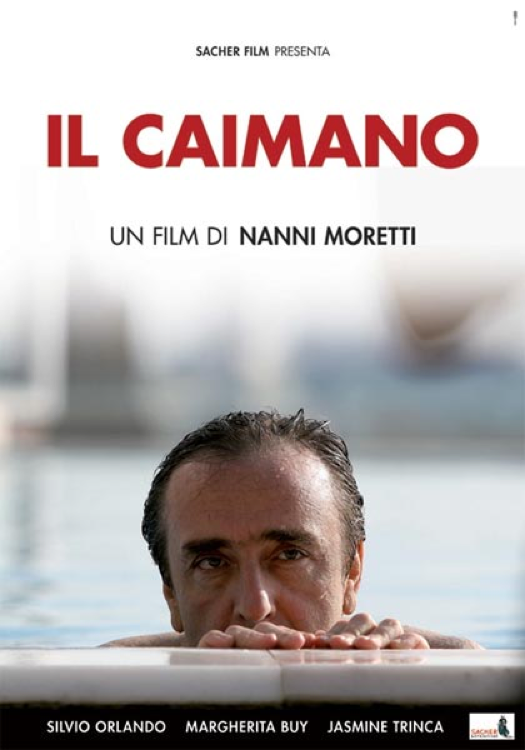 Starring Silvio Orlando, Margherita Buy and Jasmine Trinca, 112 min, color, Italian with English subtitles
Bruno Bonomo is a film producer who hasn't made a film for years. He's separating from his wife and his studio. At a retrospective showing of one of his B-movies, young filmmaker Teresa presses a copy of her new script into his hand. Bonomo reads the script distractedly and agrees to produce the film. He doesn't understand that it's a serious political piece about the rise of Berlusconi.
This film is part of the course F2102 Italian Contemporary History in Films.
Open to students and faculty.